Thank you, we've sent an invite to your calendar.
You'll meet Roberto Verde, Founder & CEO of 247X.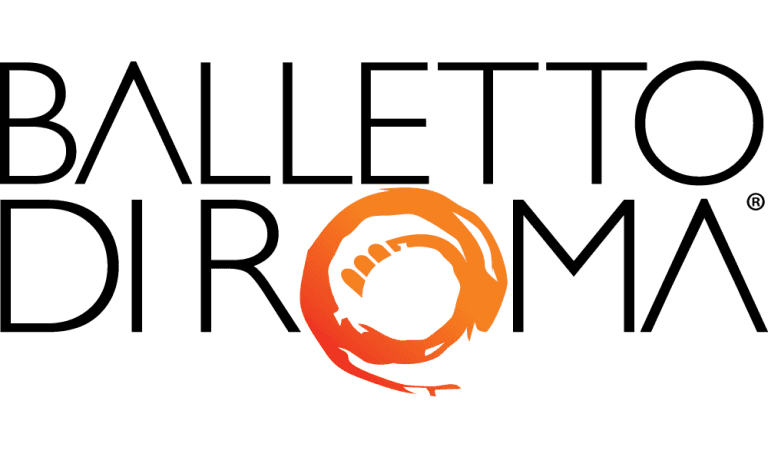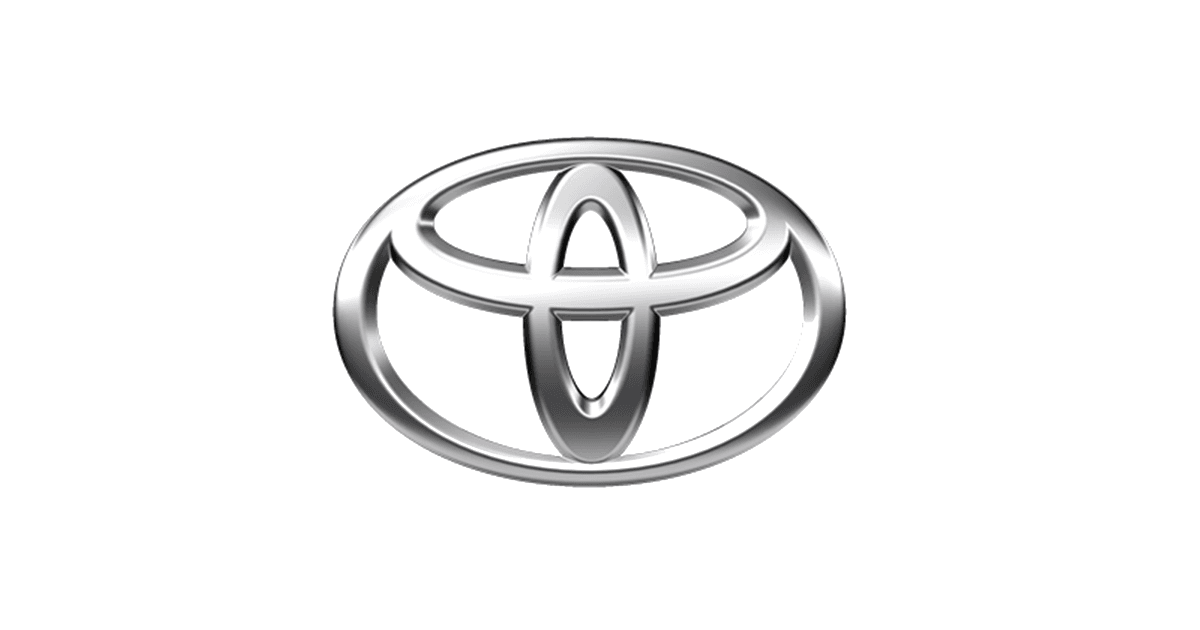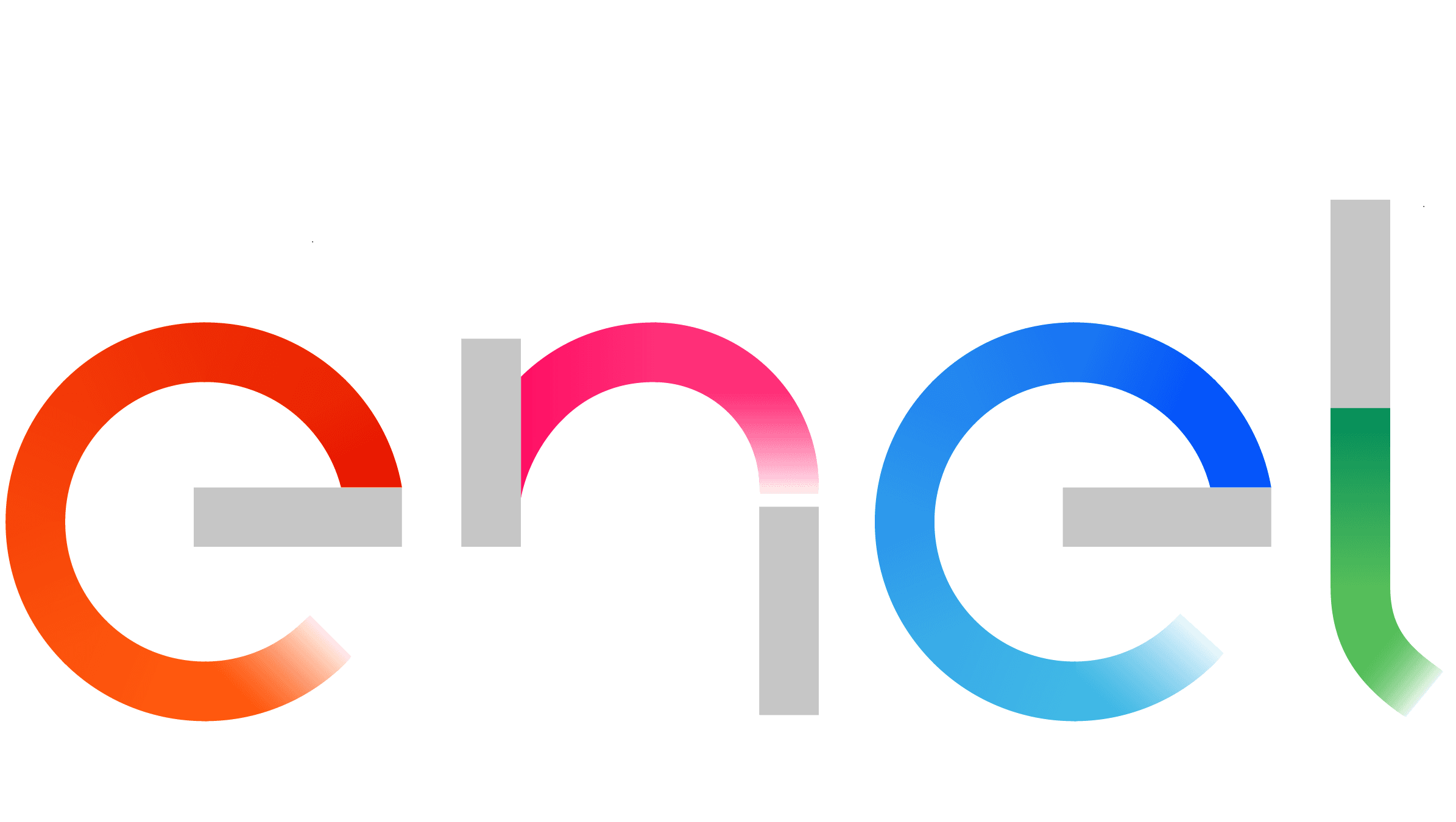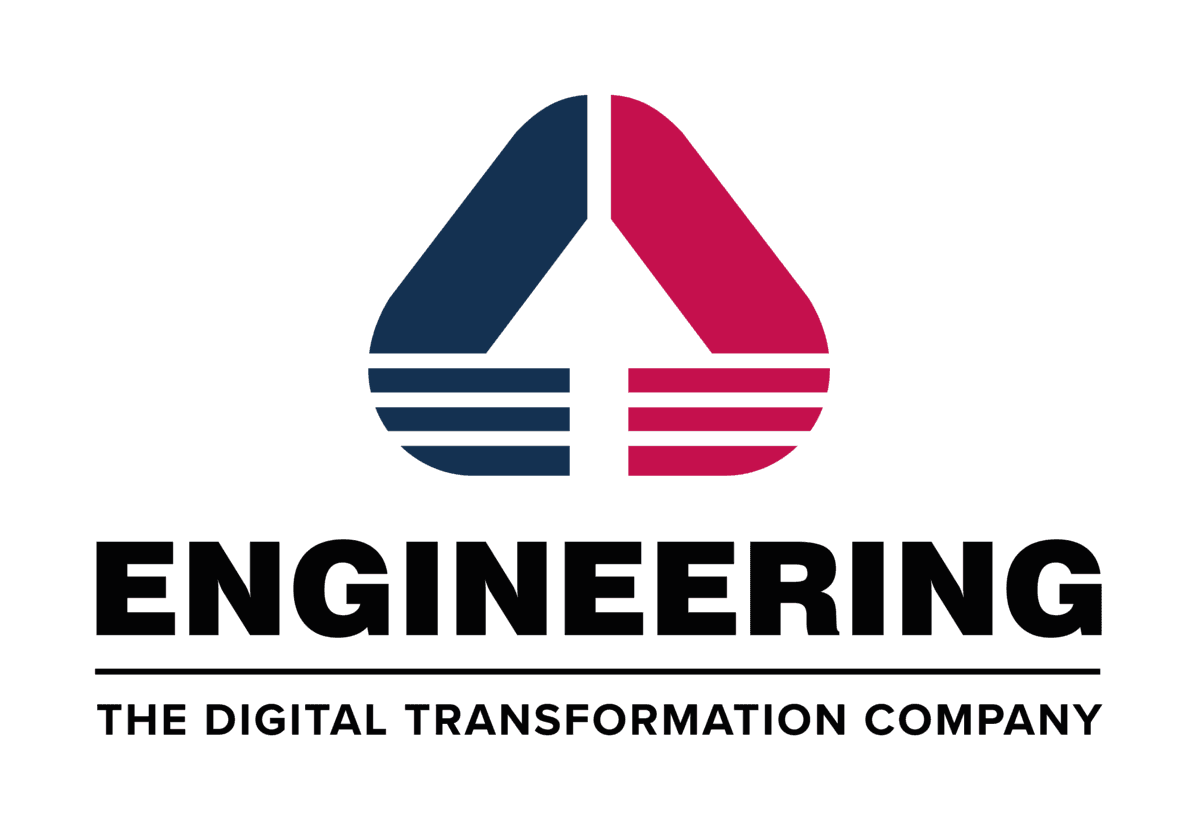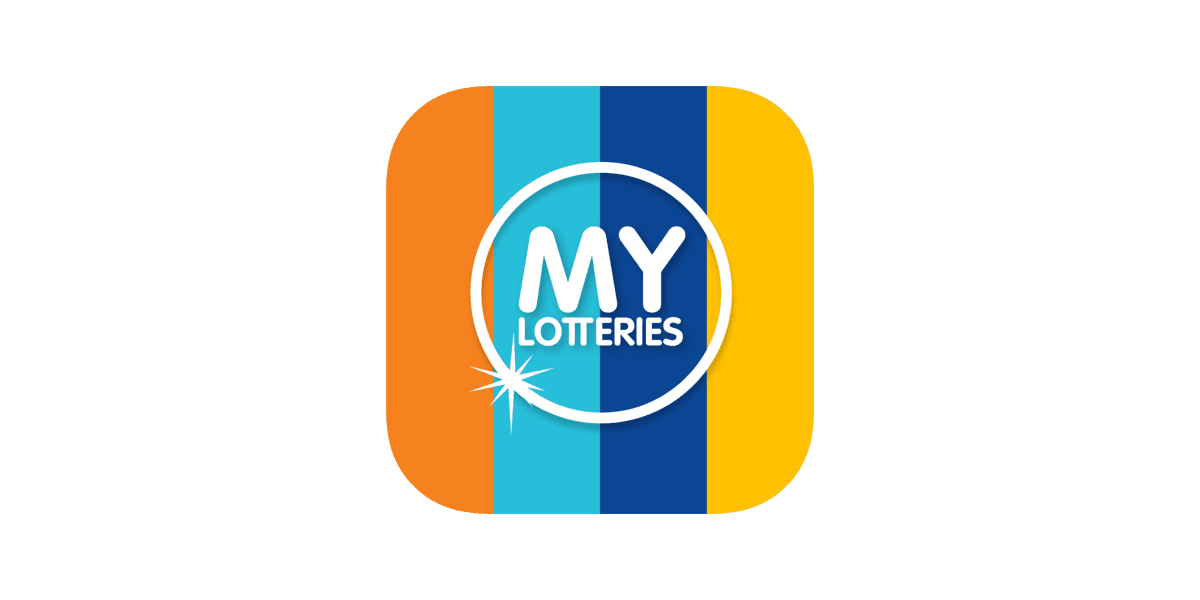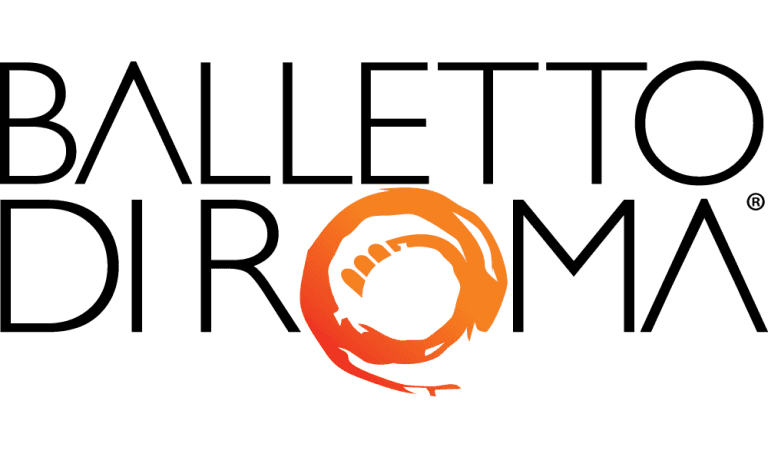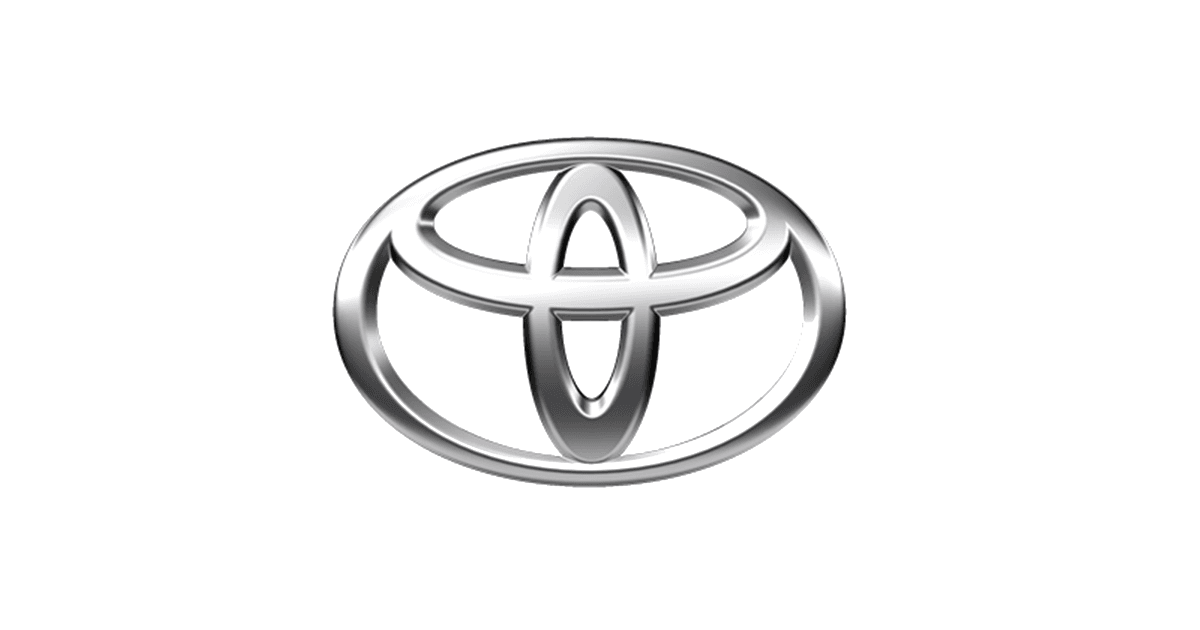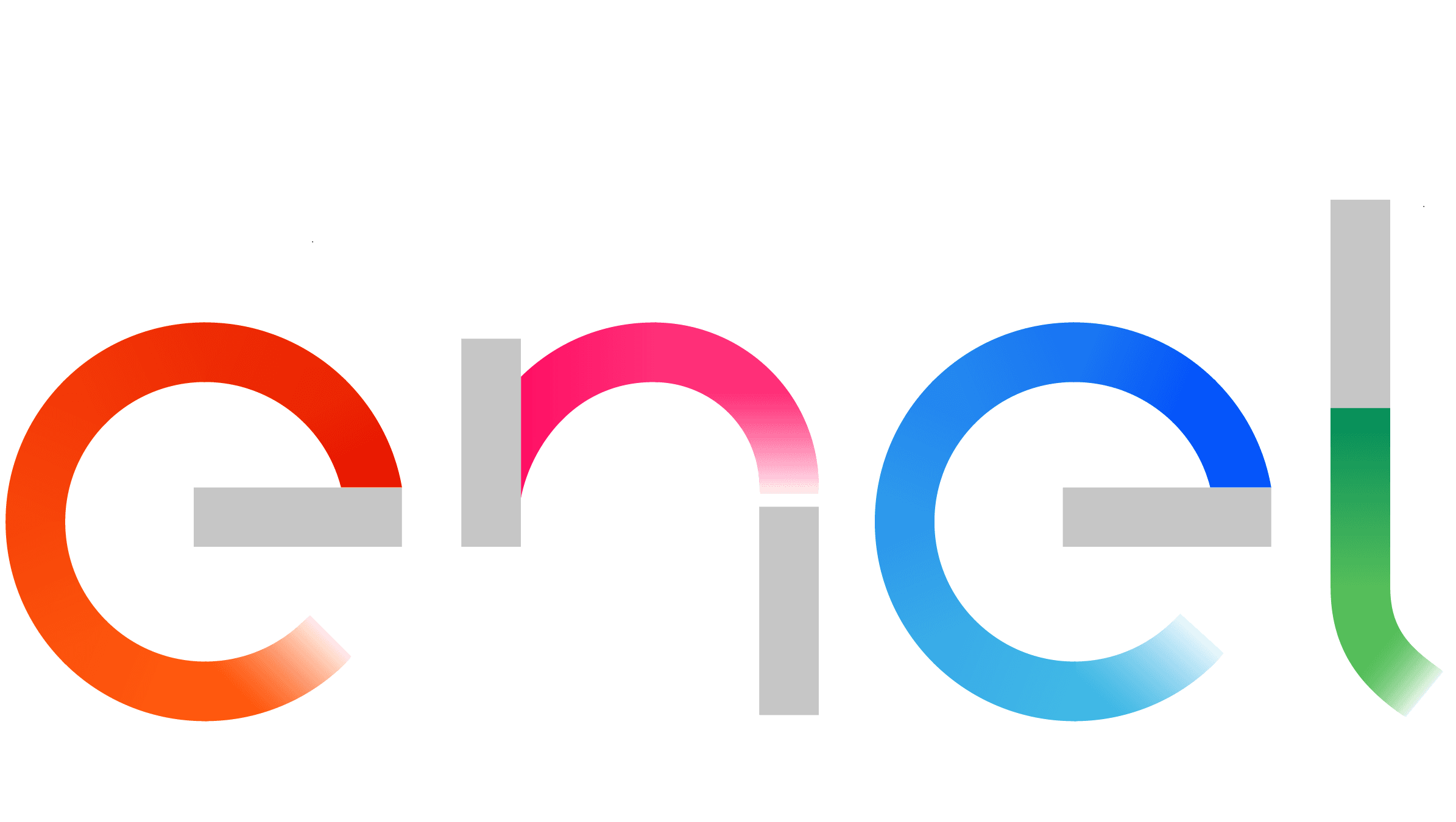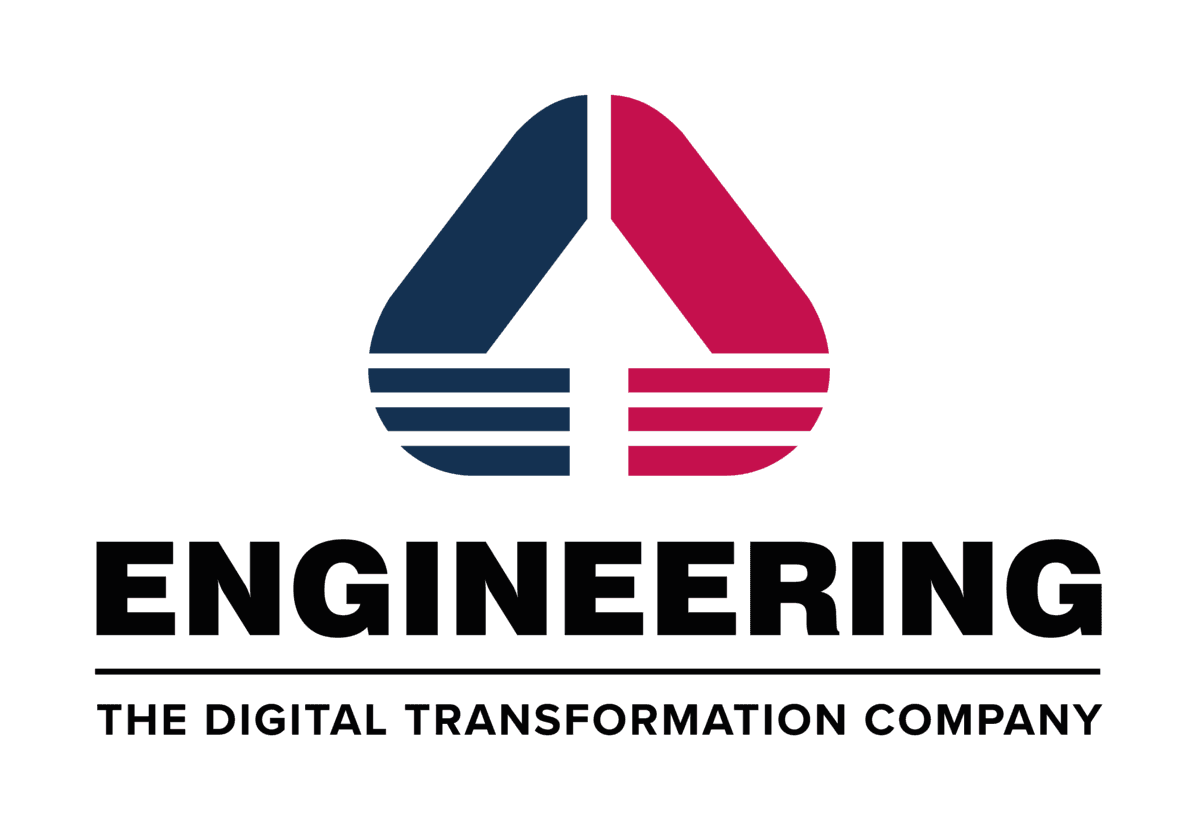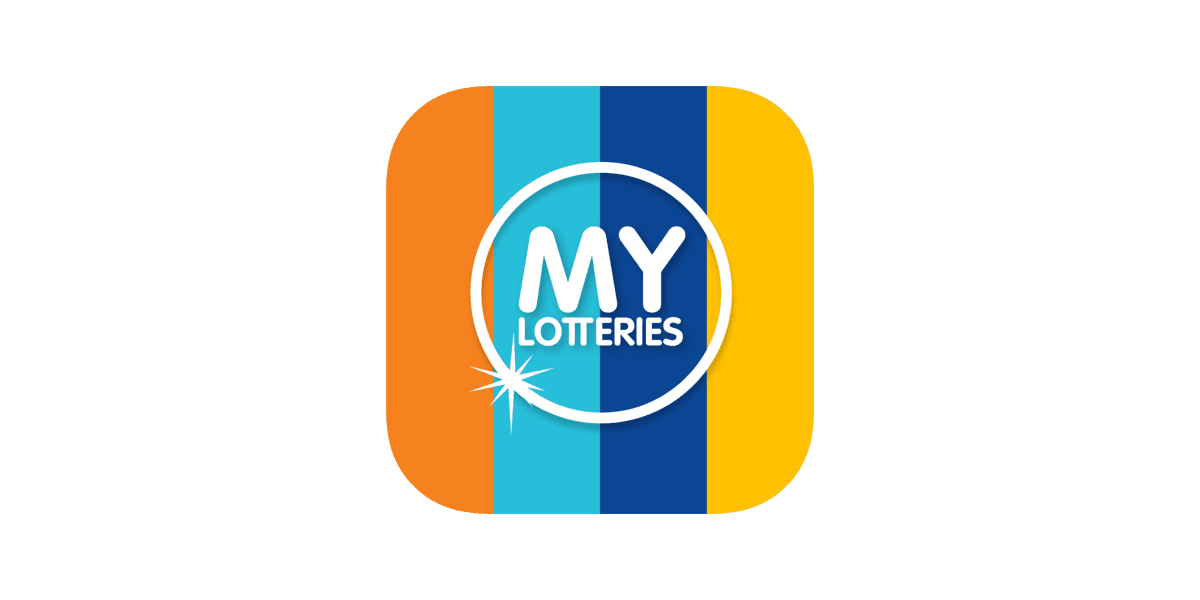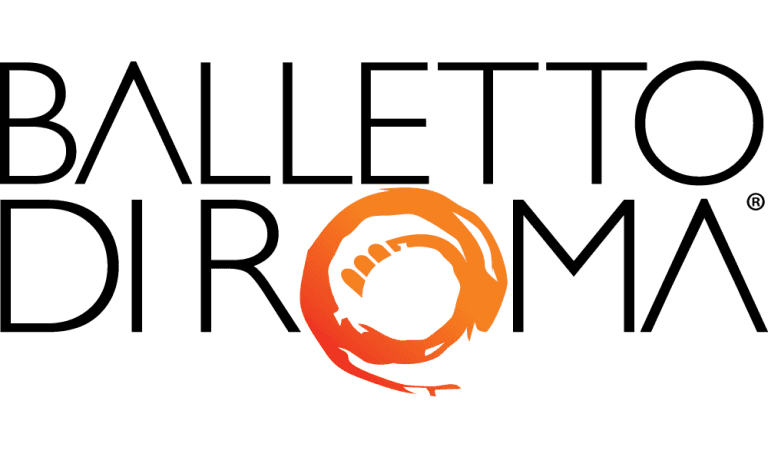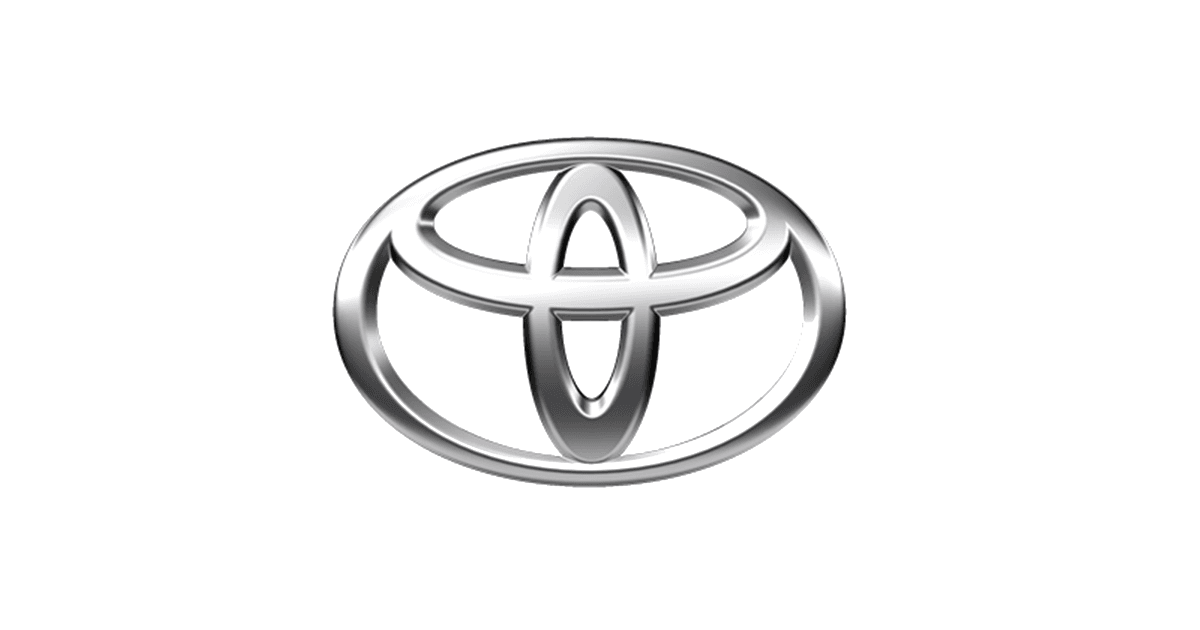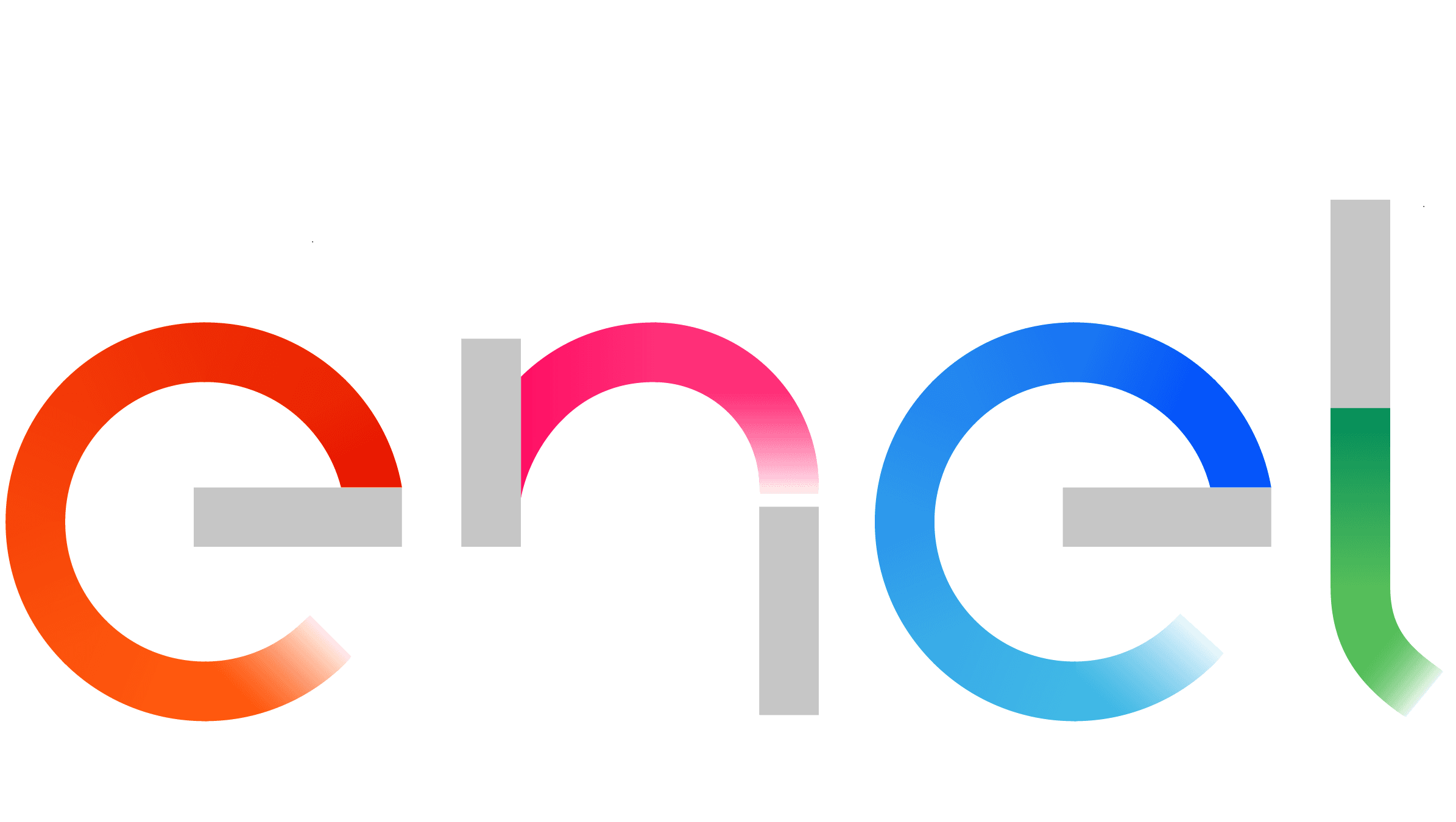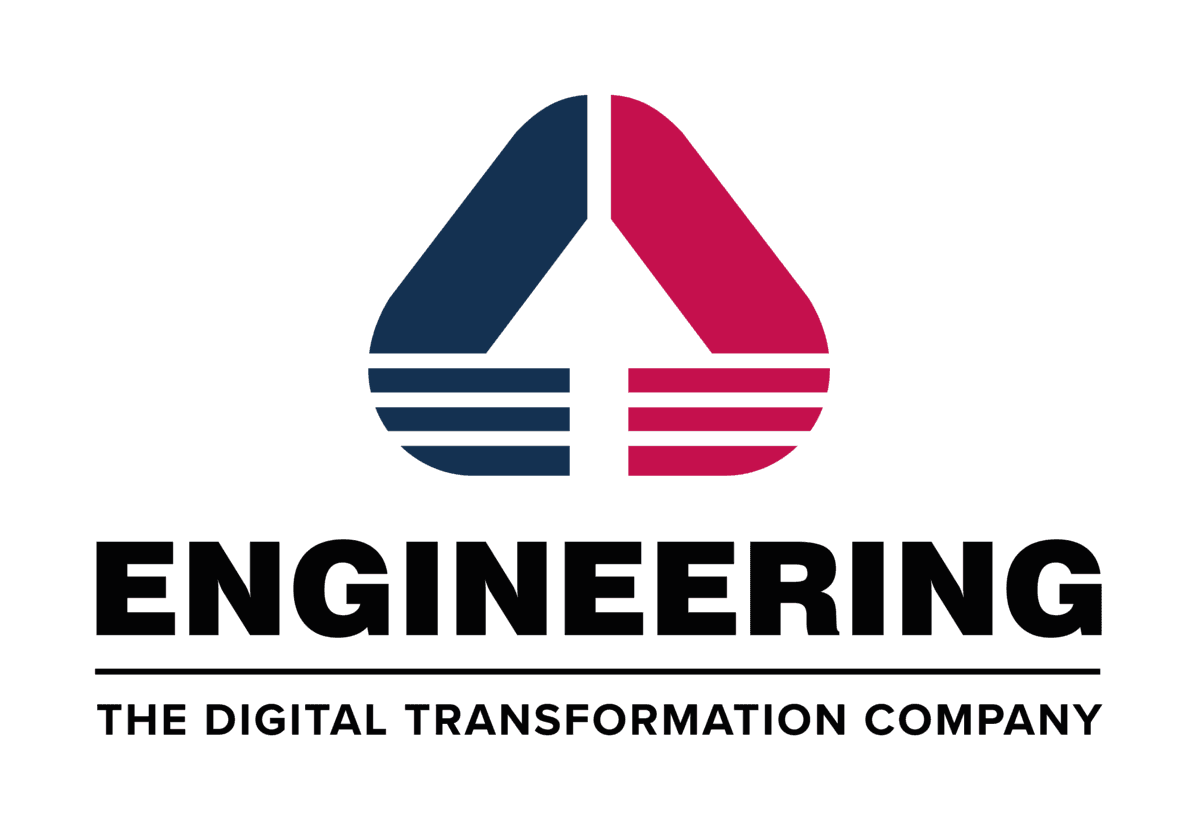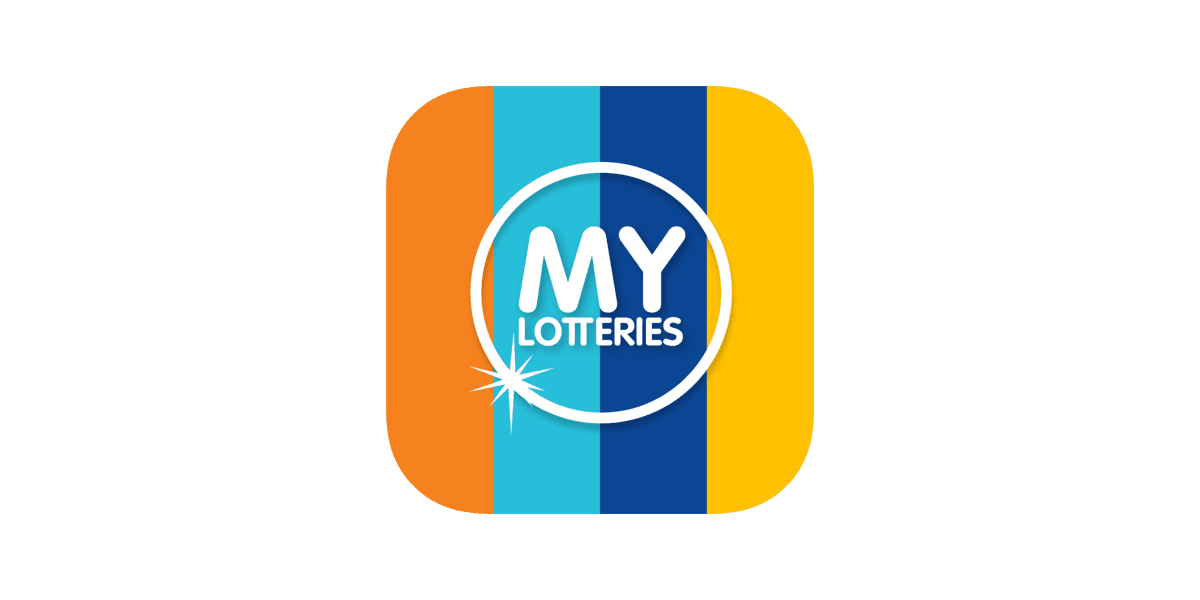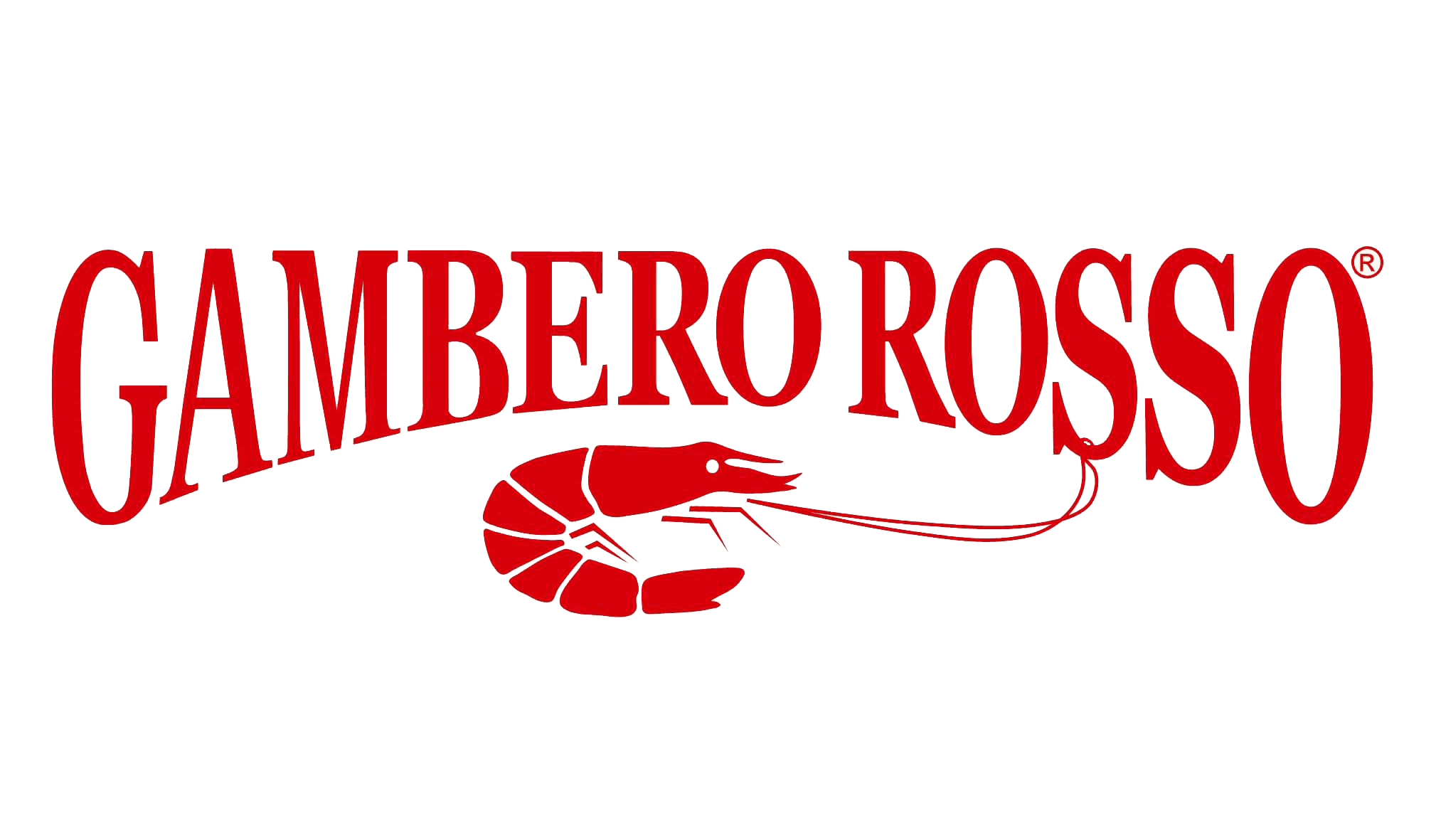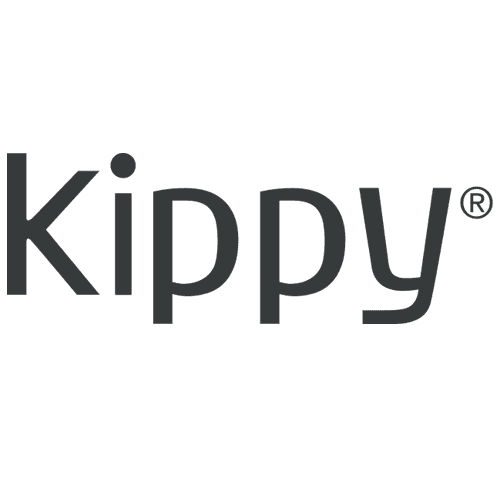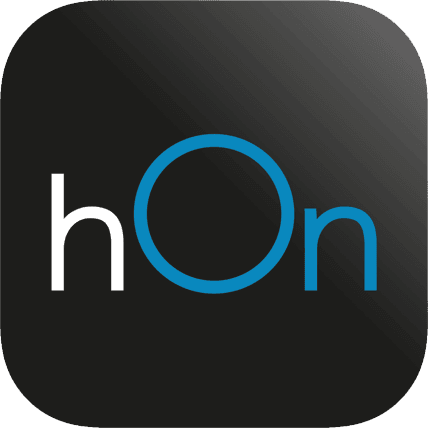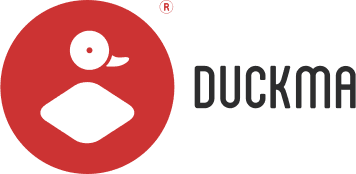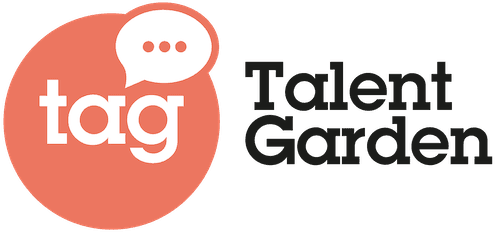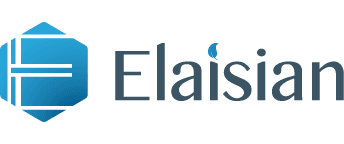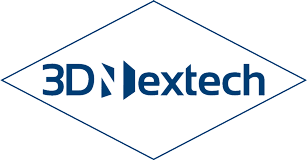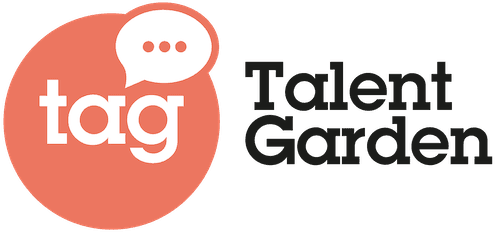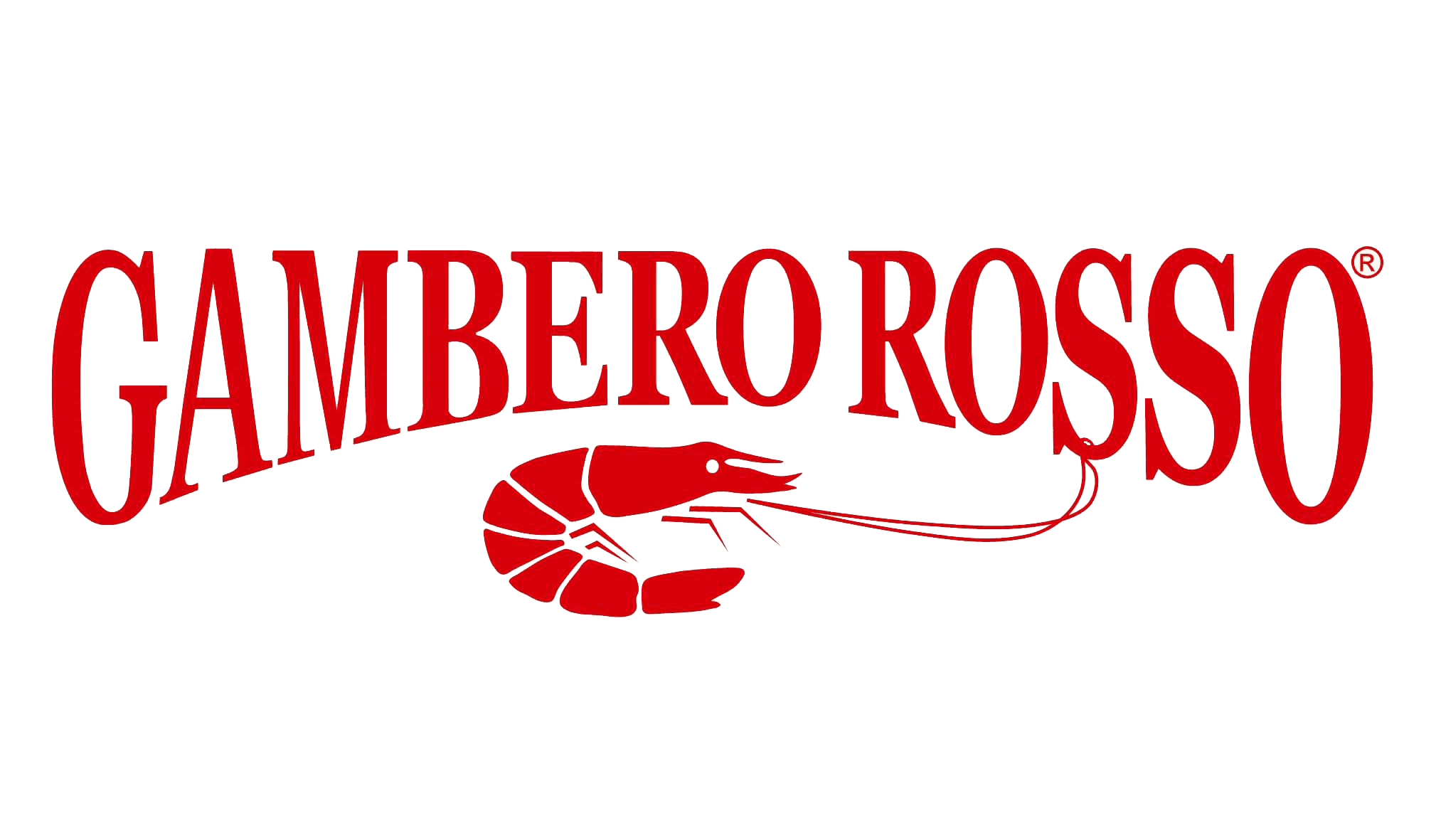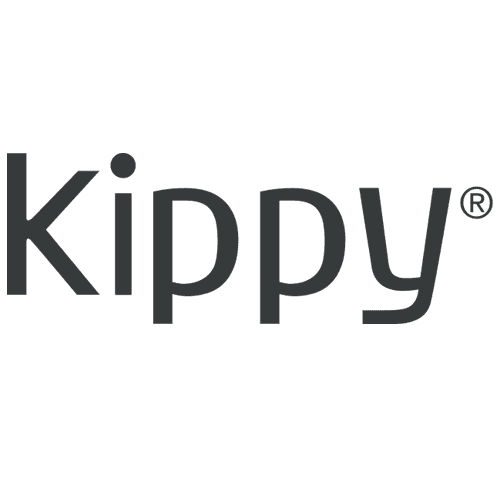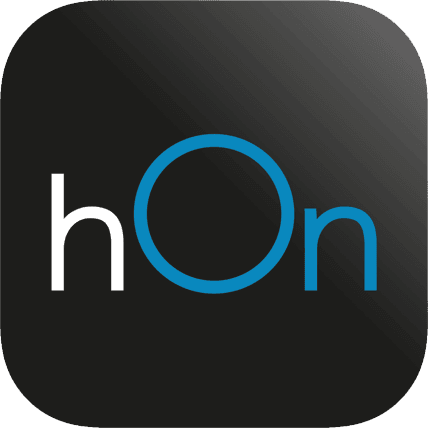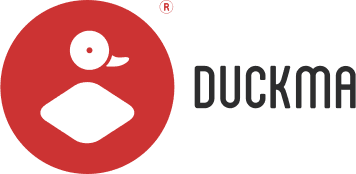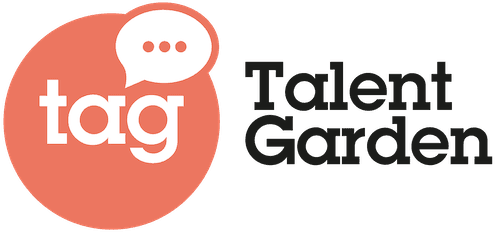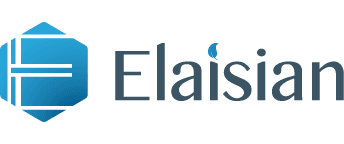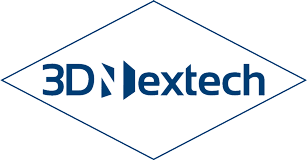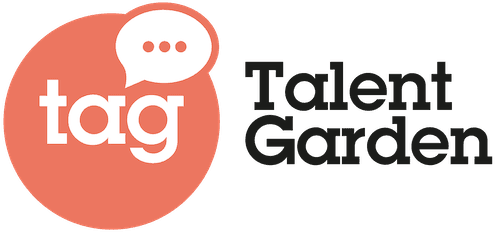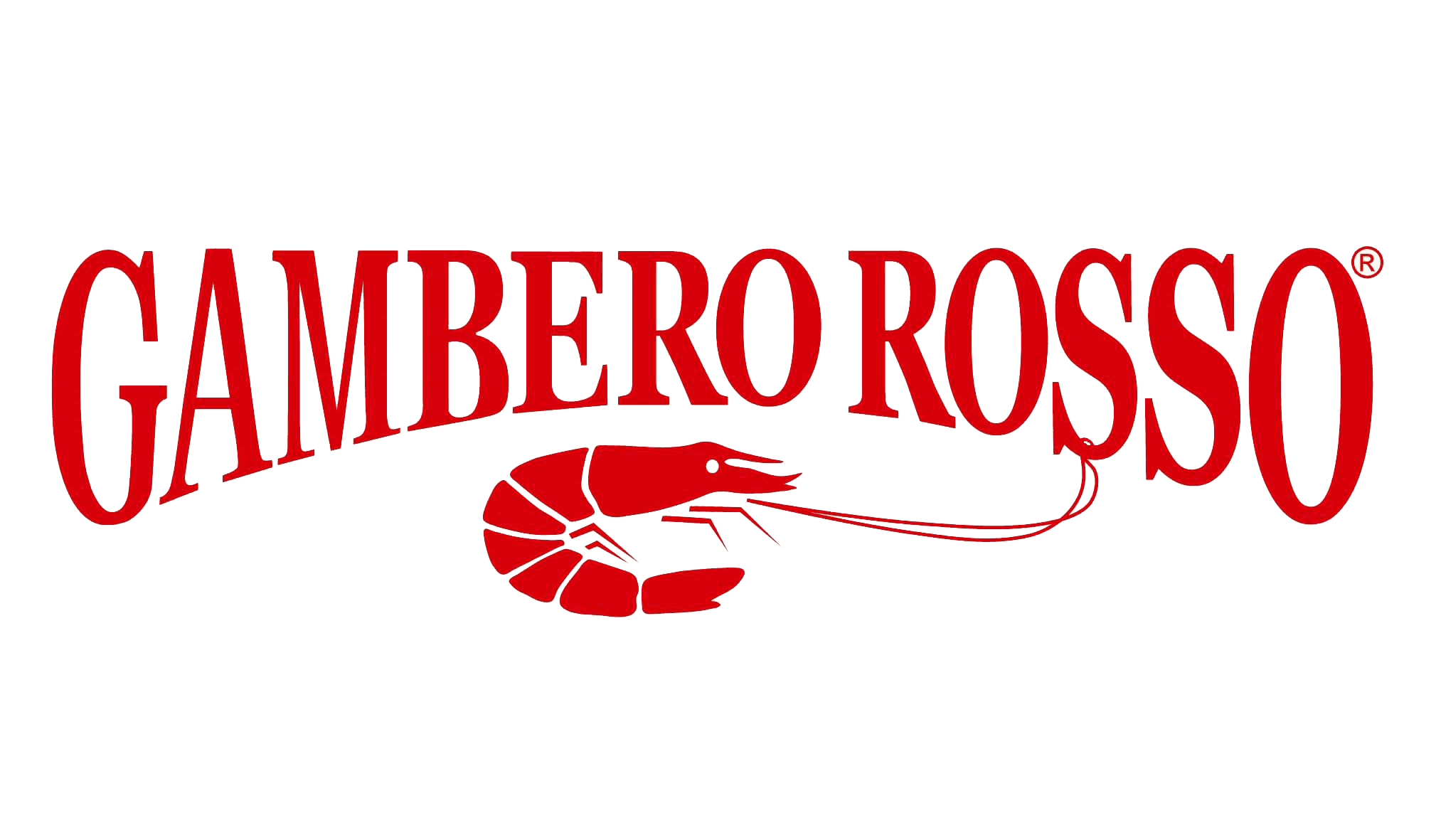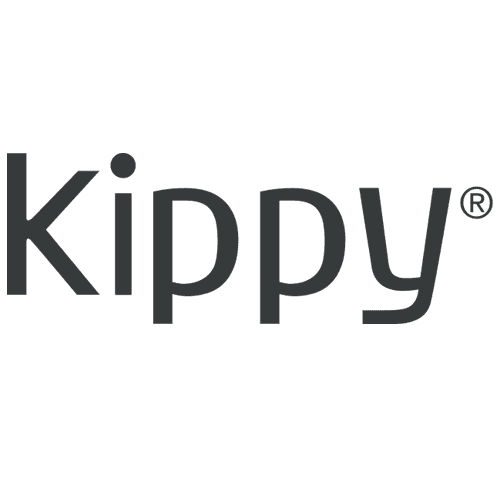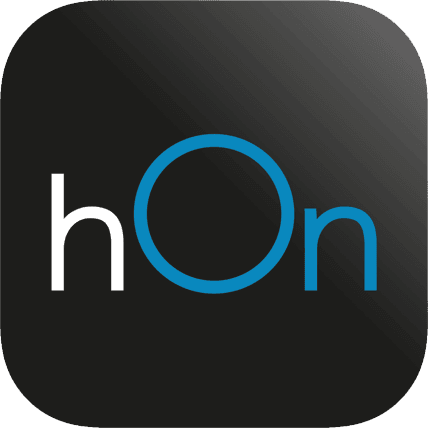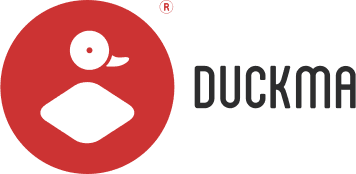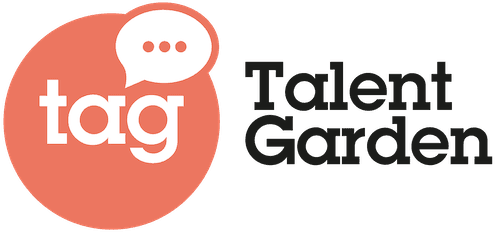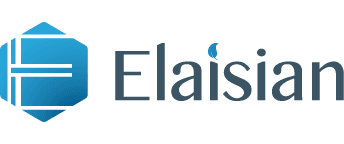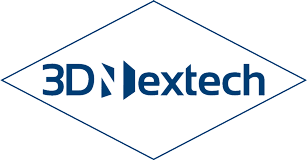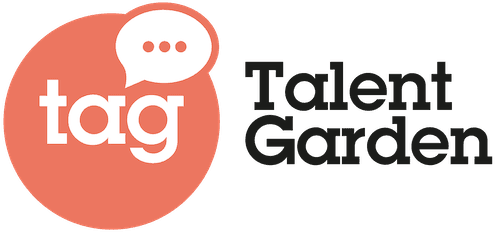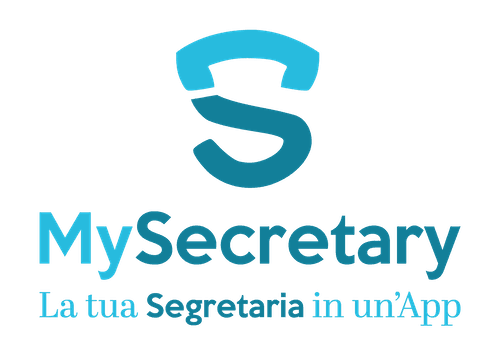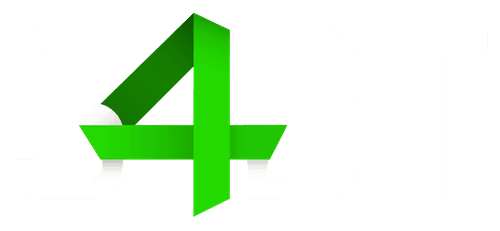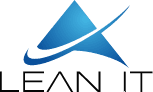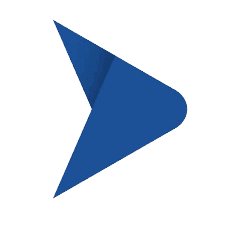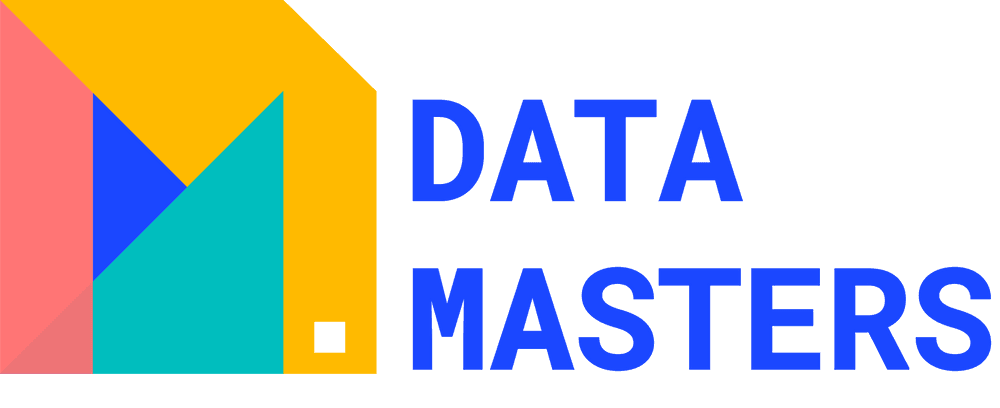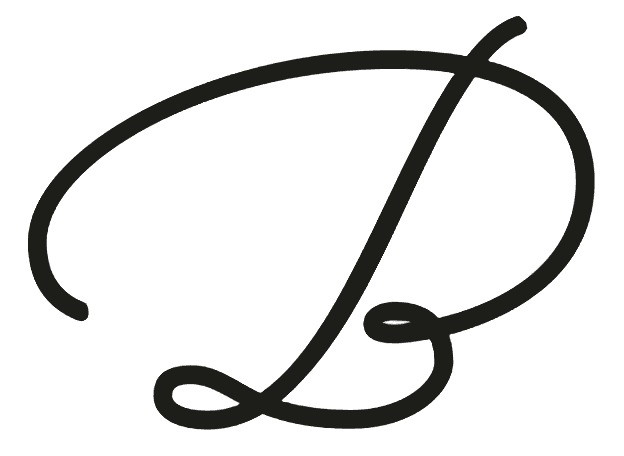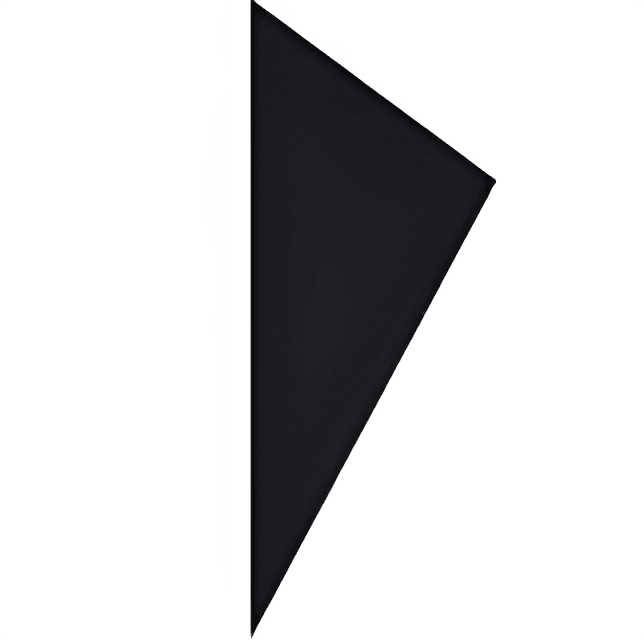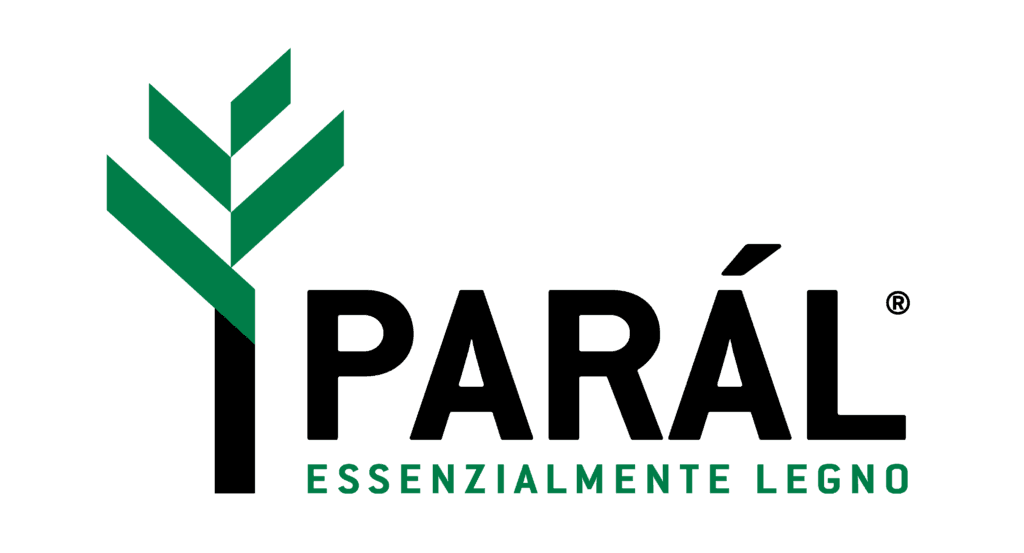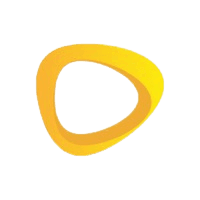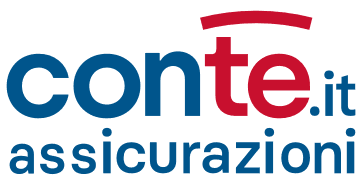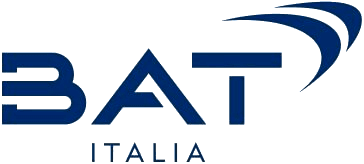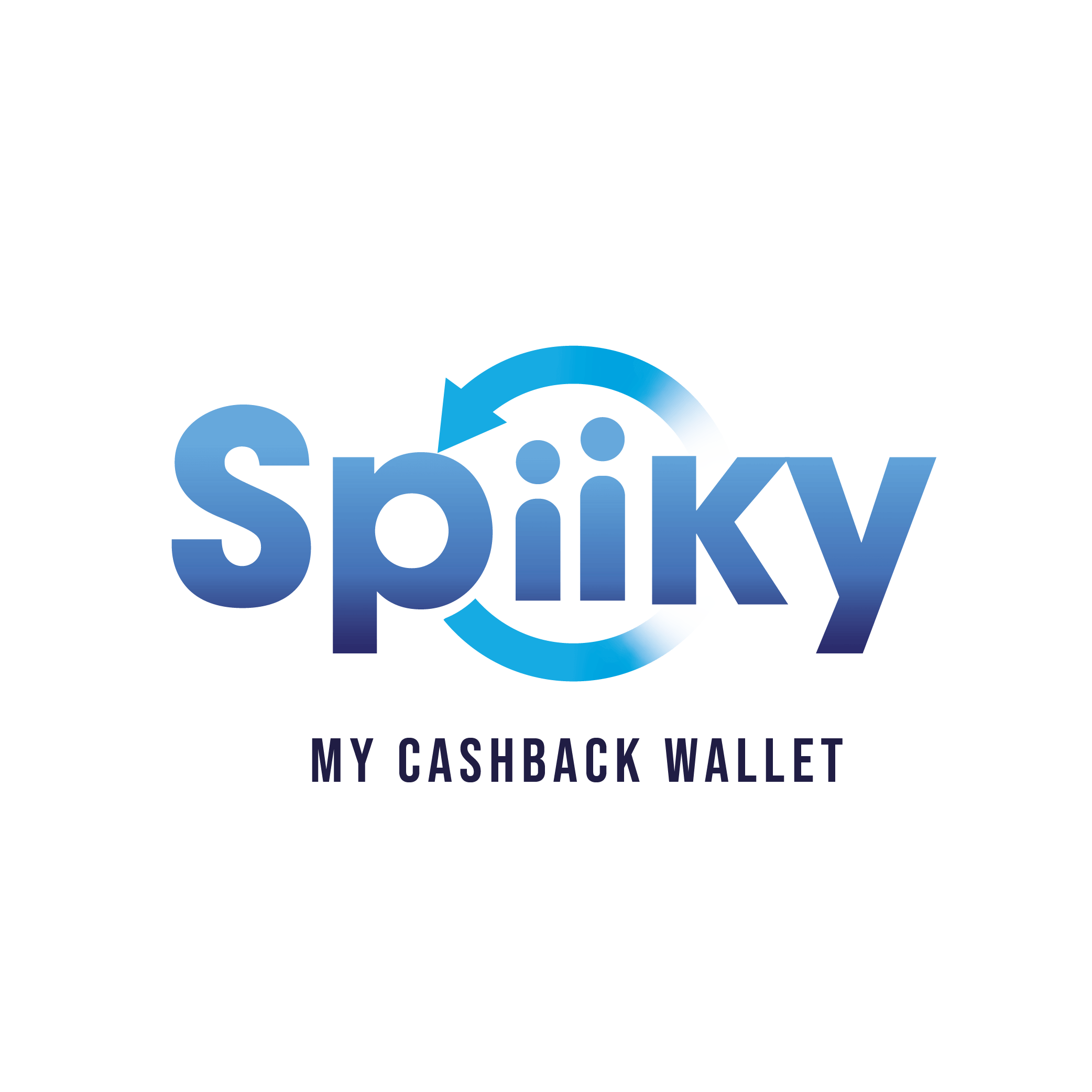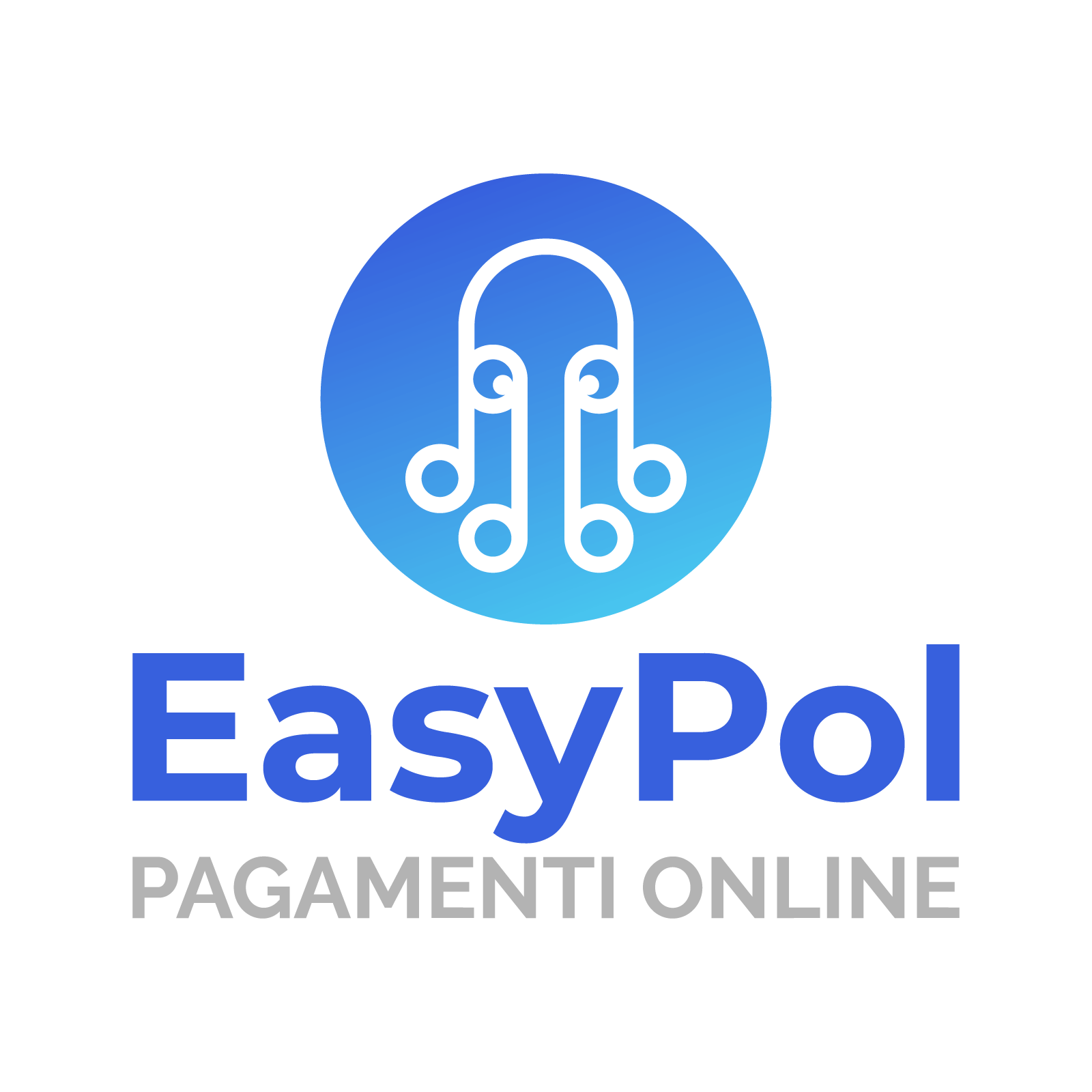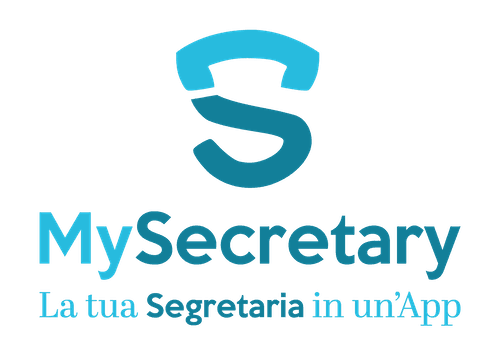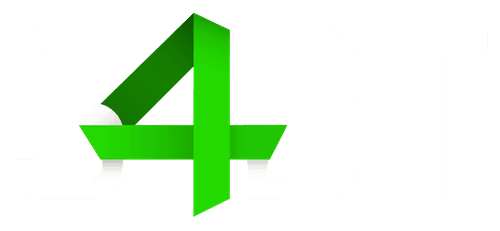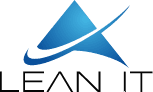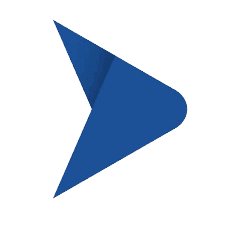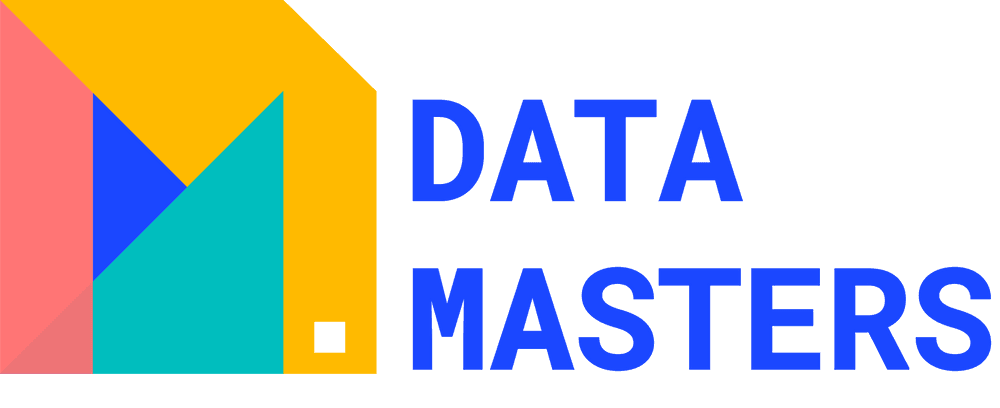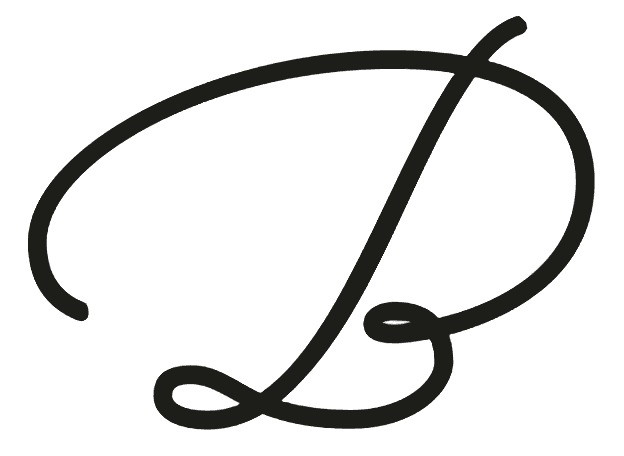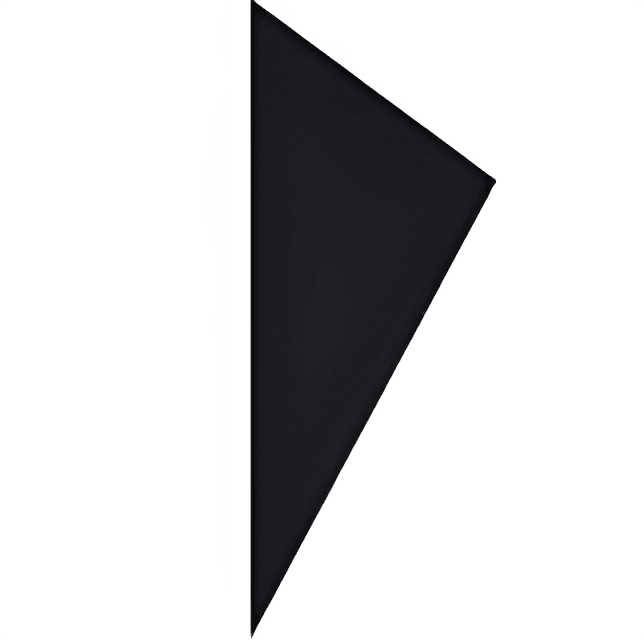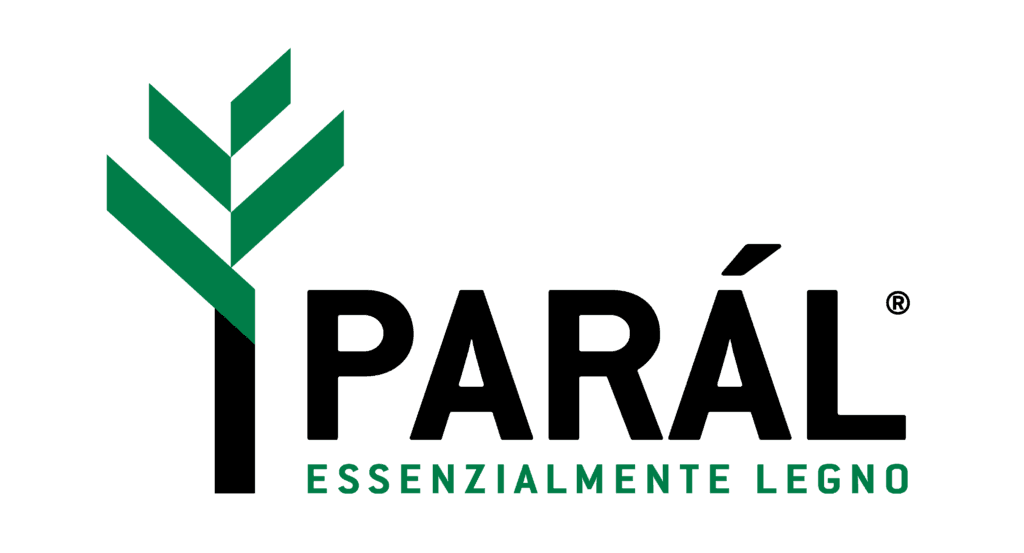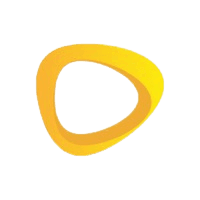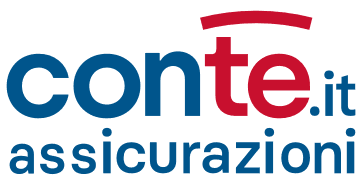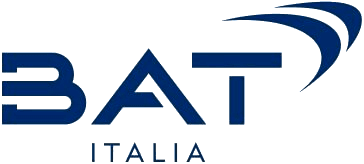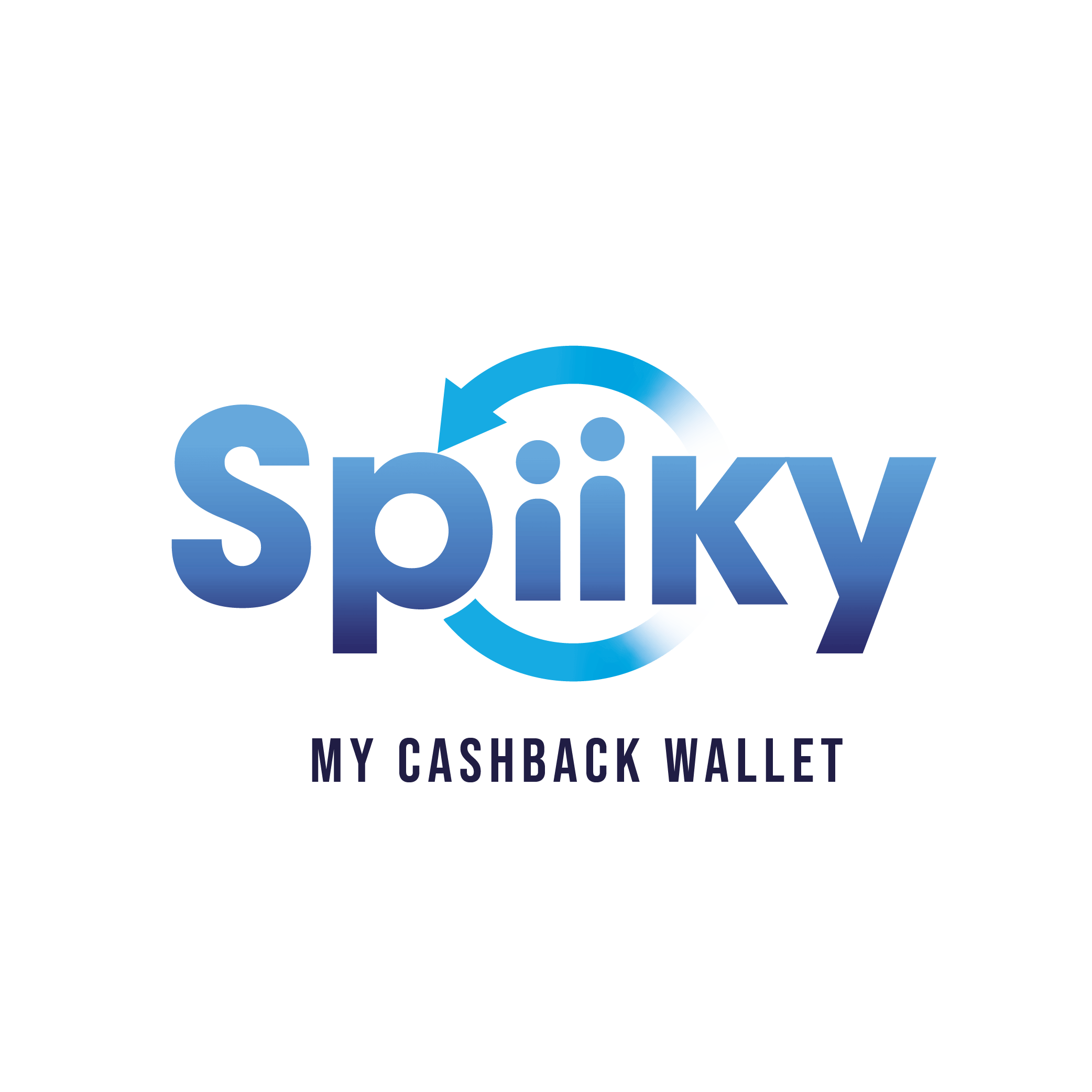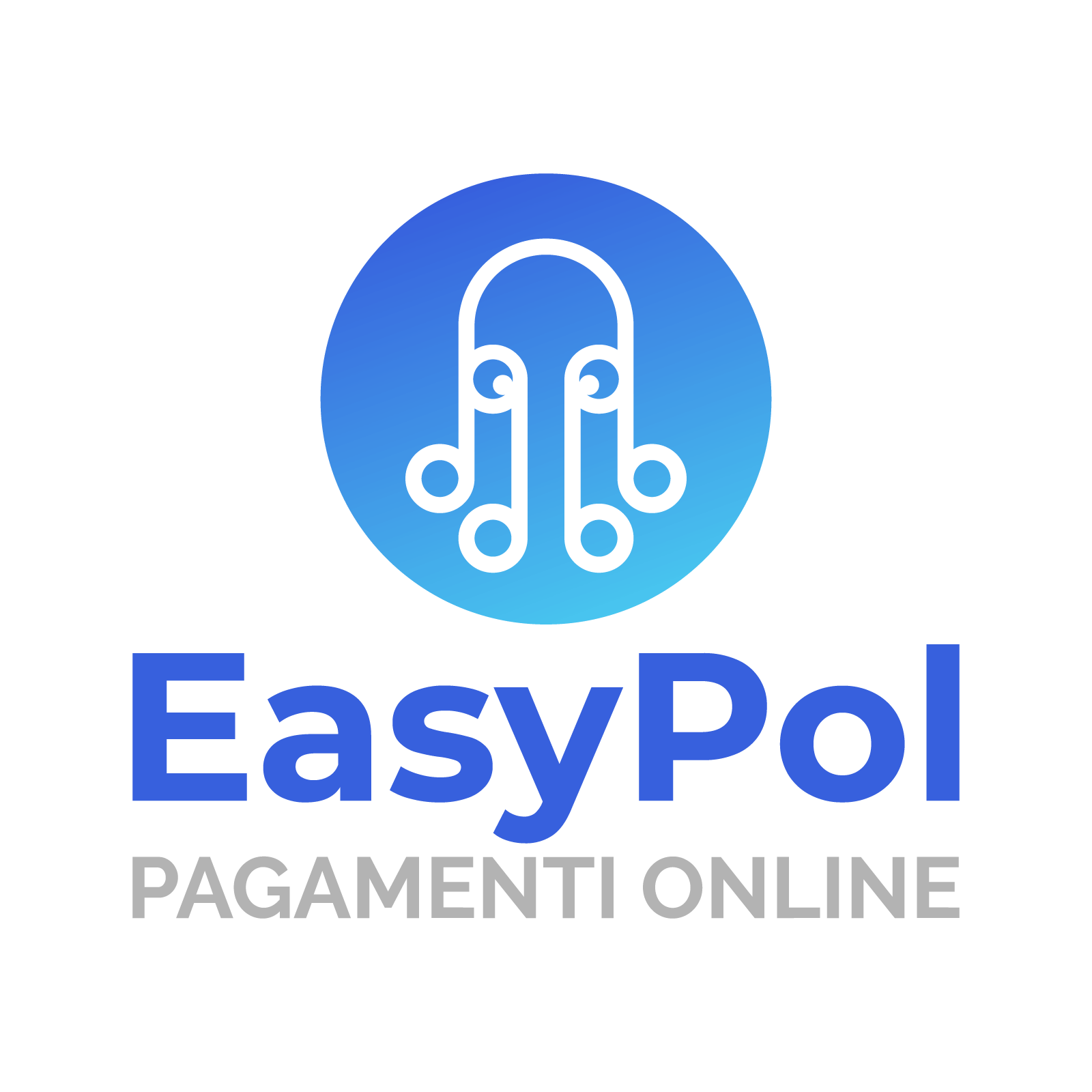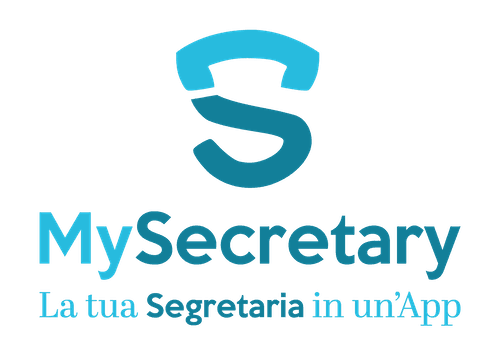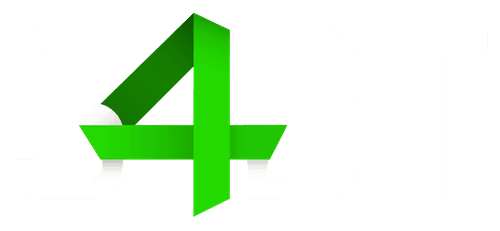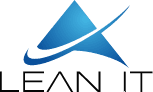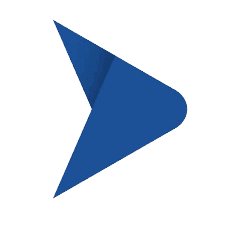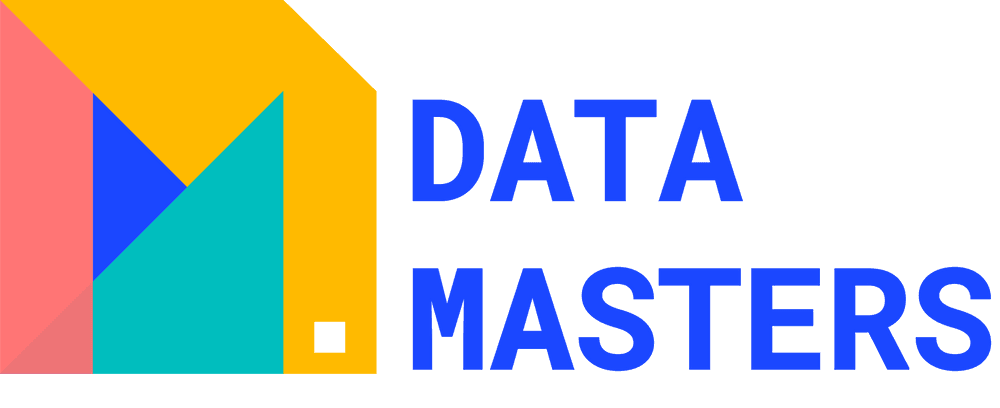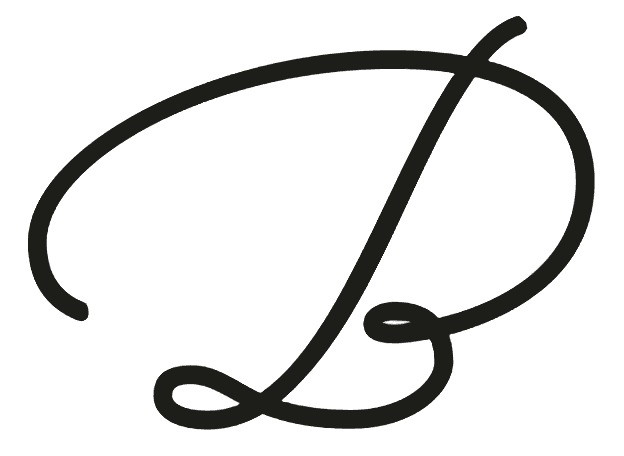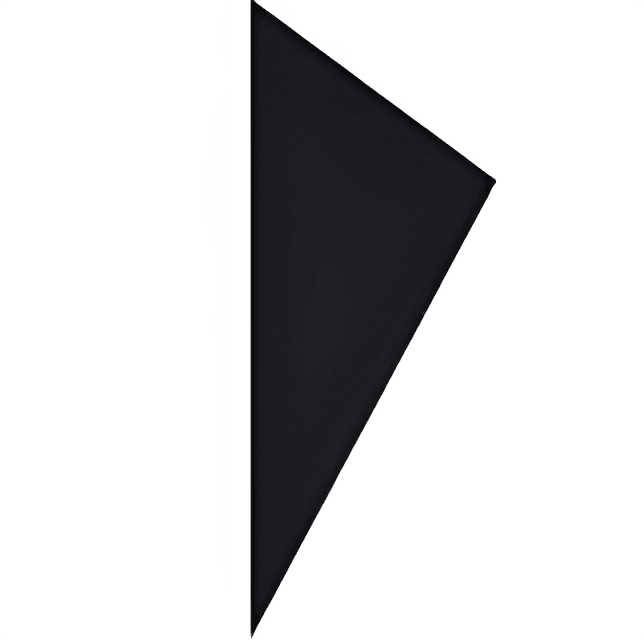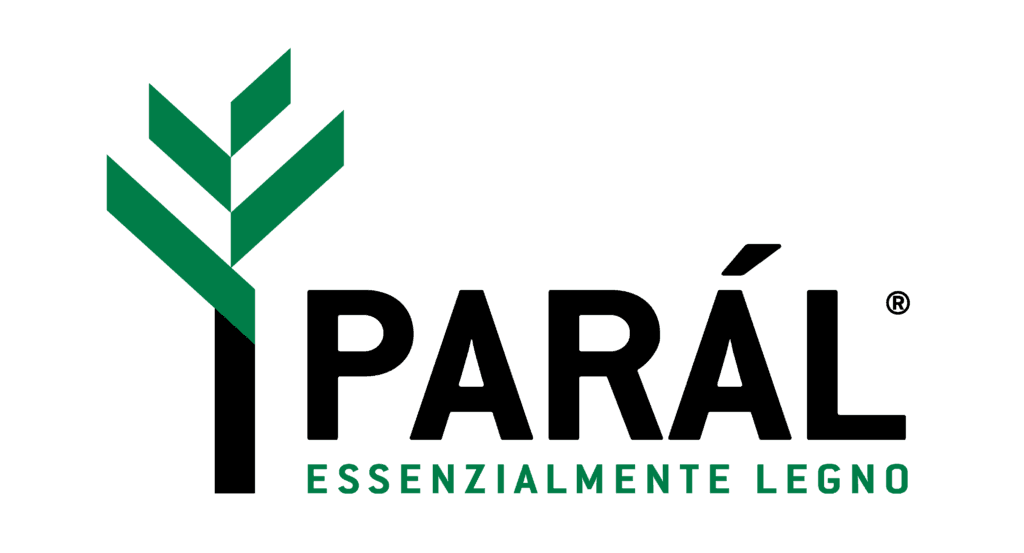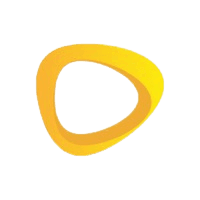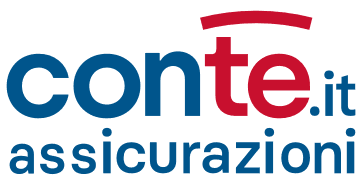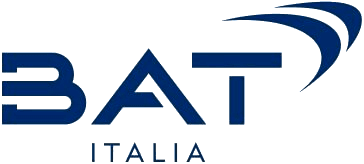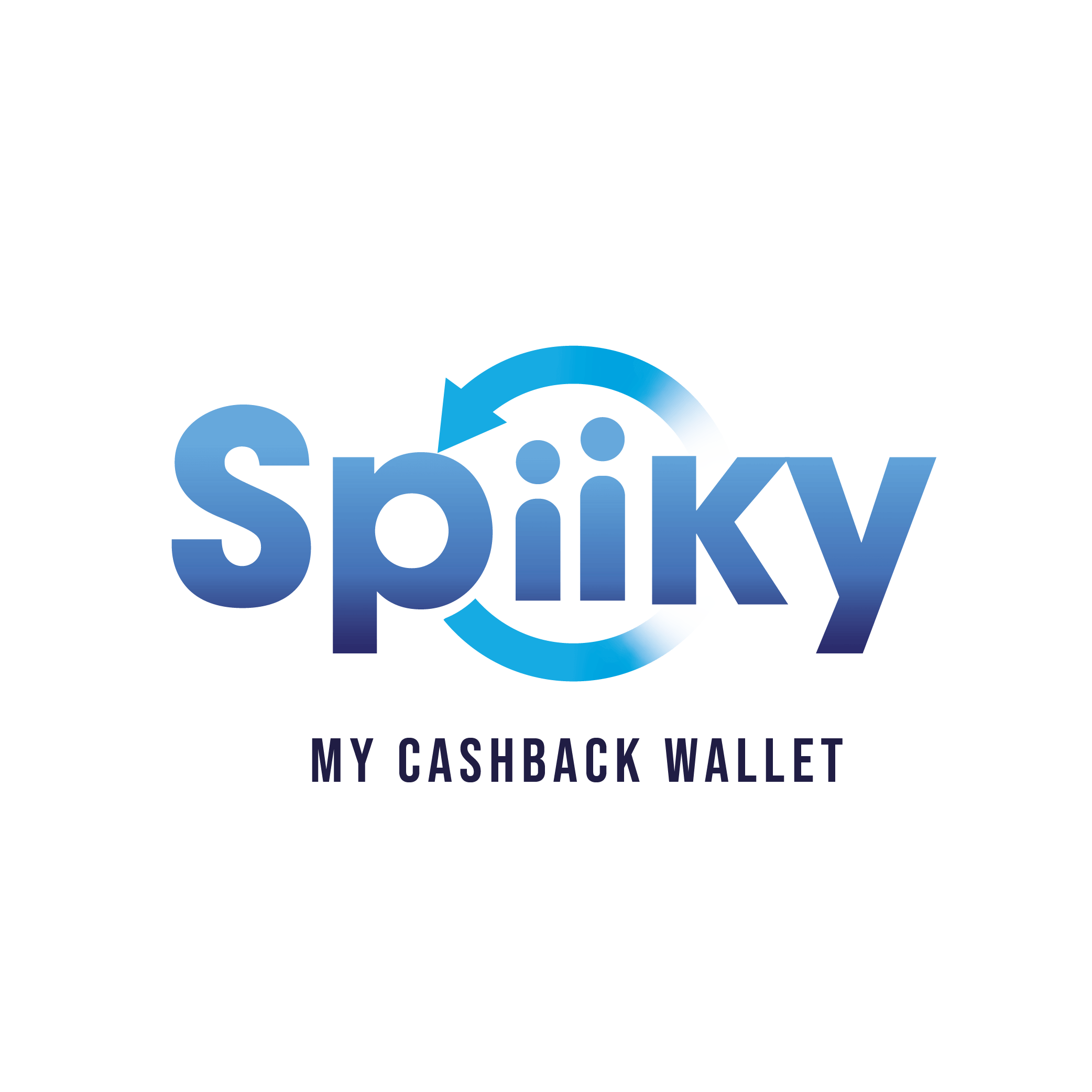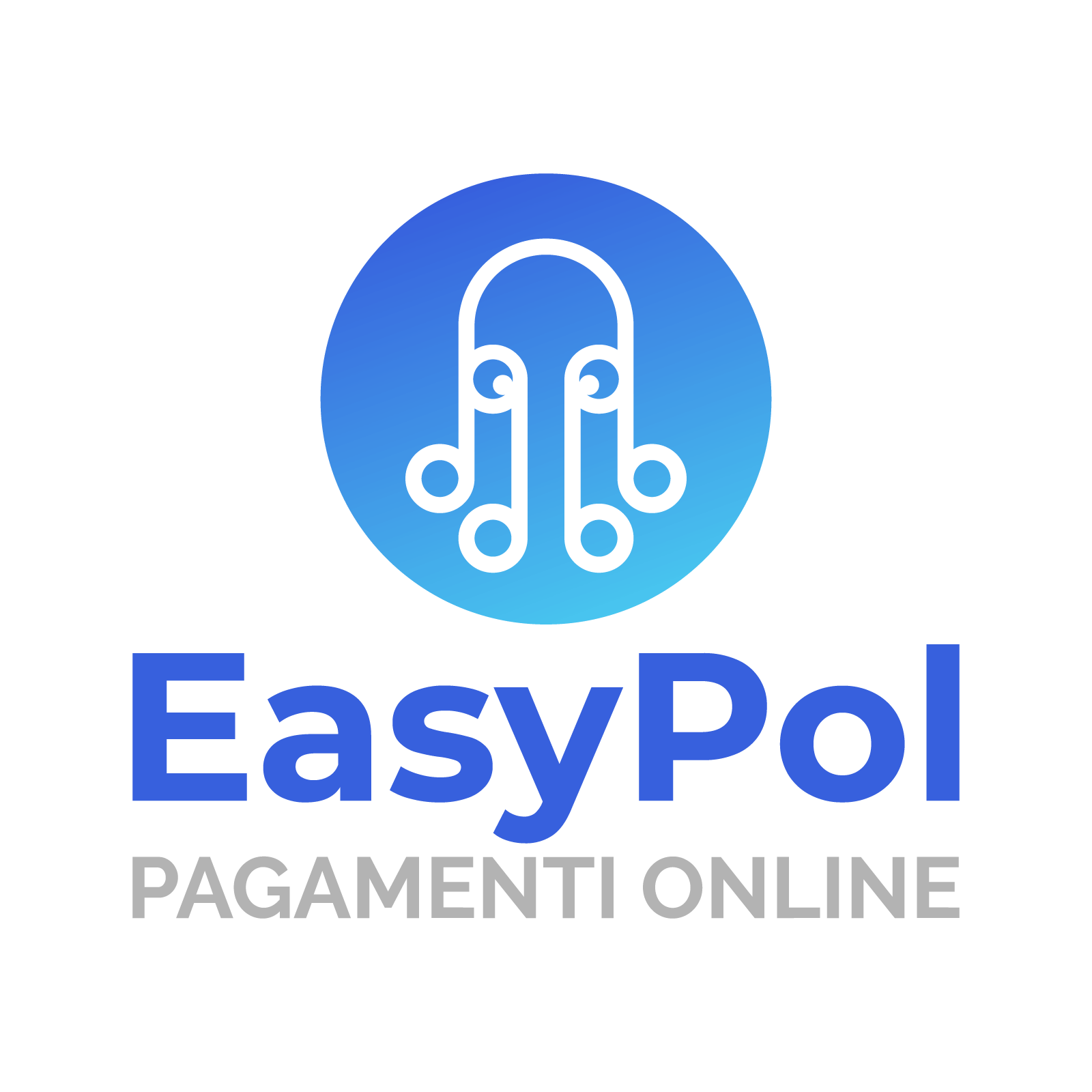 Did you know we are on Telegram?
With Luca Barboni, pioneer of Growth Hacking in Italy, we have created a channel where we post all the best content: Growth Hacking case studies, Frameworks, Templates, Articles and much more.

And that we're also on YouTube?
On the 247X YouTube Channel you can find all the Lives we do on Twitch on topics such as MVPs, Data-Driven Marketing, FAQs and much more.