Preserve and continue to display the data you saved in Google Analytics before GA4 and which you will lose when Analytics Universal goes offline.
As of 1/07/2024* you will no longer be able to access data saved in Google Analytics before the day you installed GA4 on your site. This means losing your competitive advantage of having historical data to act upon for decision-making, comparing YoY growth data and having competitive advantages over your competitors born after you.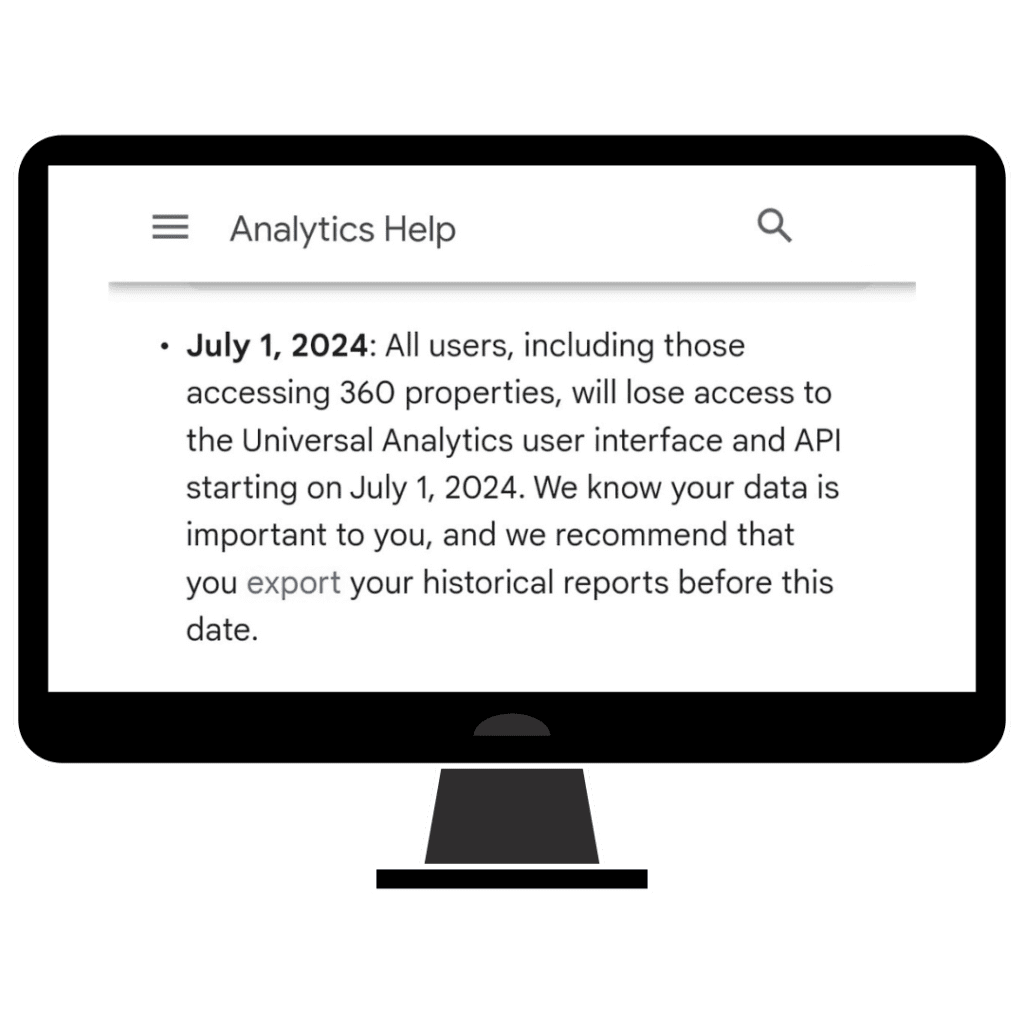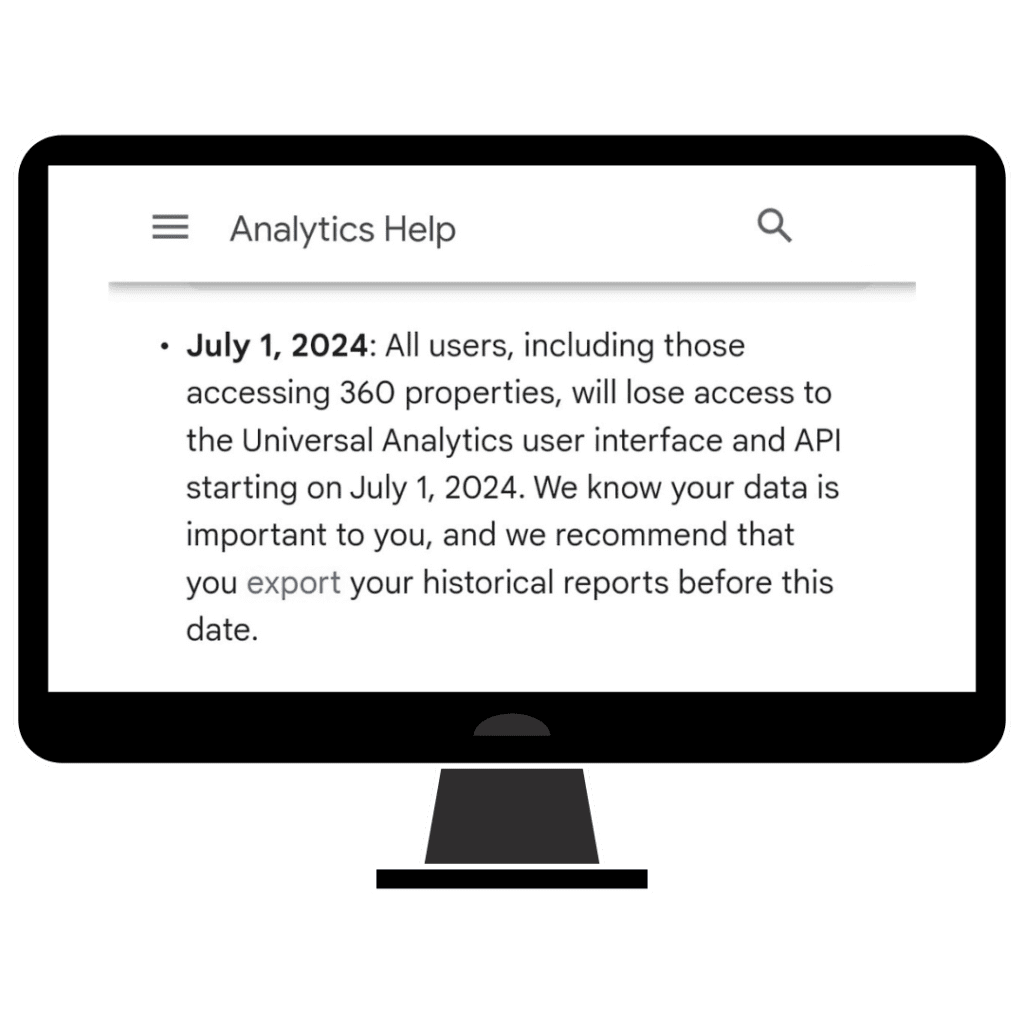 What is Unfair Analytics by 247X?
It is a software technology that allows you to visualise in an organised and marketing-oriented manner all the data from your Google Universal Analytics property, that would otherwise be lost, after saving it to a cloud database of your own. Watch this demo video to find out how it works.
How to get Unfair Analytics by 247X and how much does it cost?
Meet the 247X team of experts. The purpose of the call is to analyse and select key metrics to be tracked by Google Universal Analytics.
Step 2: Technical Assessment
The 247X team of experts analyses the data with the aim of enabling the team to understand the analysed data and its tracking and providing the basis for the creation of the customised dashboard for the company.
The 247X development team creates a Demo with a similar interface to Universal Analytics. Together with the Demo you will receive a price quote for Unfair Analytics by 247X.
Step 4: Delivery of the Unfair Analytics Dashboard by 247X
Delivery of your dashboard that will allow you to consult data through customised reports and deeper visualisation through intuitive filters.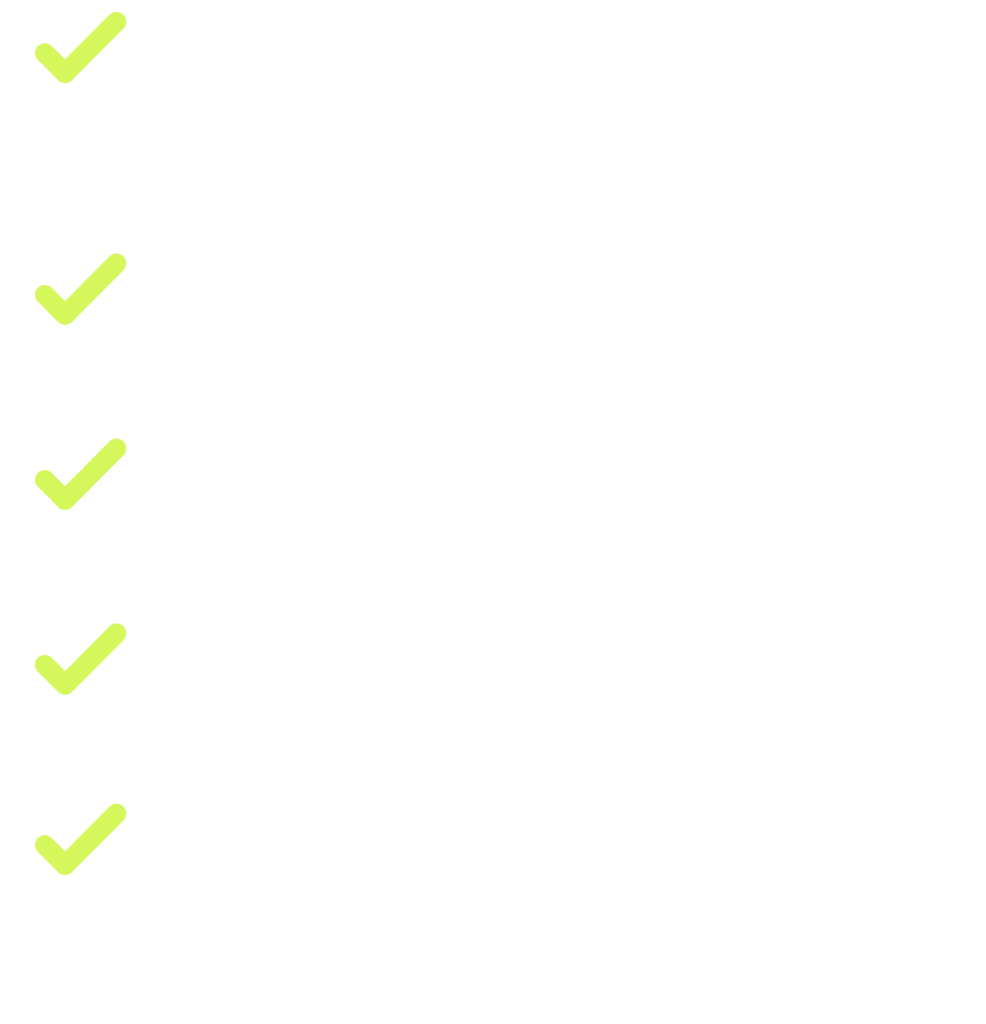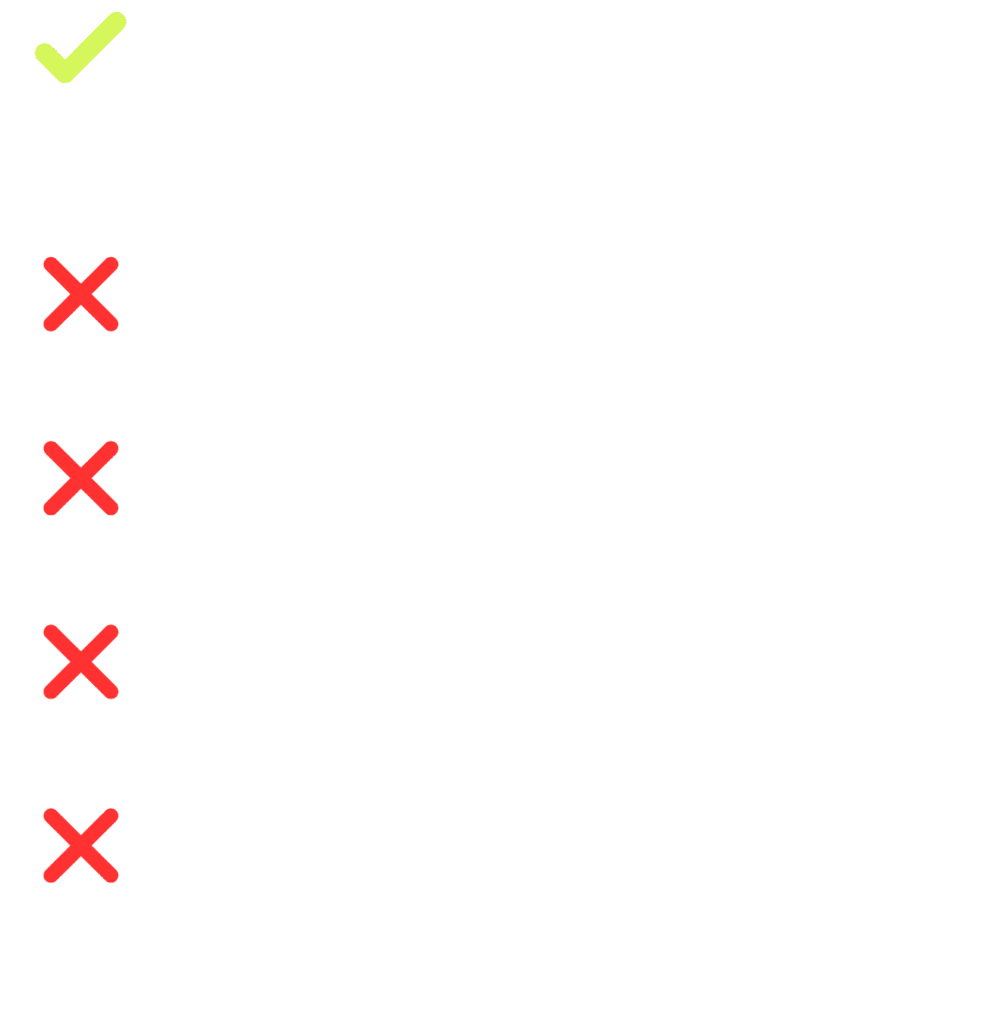 Since 2018, 247X has offered its clients Dedicated Growth Teams® with the expertise they need to implement strategies and tactics that impact the most important metrics of their business model.
We look for winning digital products to help them scale in their markets, sharing the revenue generated from the impact of our work on activation, retention and acquisition.
All 247X's founders prior to 2018 have had real and certified experience in startups, from founding them to managing and growing them.
The combination of these experiences gives rise to the leadership of 247X, which combines on-the-ground experience in highly innovative and highly experimental areas such as start-ups, with the ability to introduce this mindset and these innovative methodologies also in large multinational groups operating in Italy.
Some of the companies for which we have contributed to the growth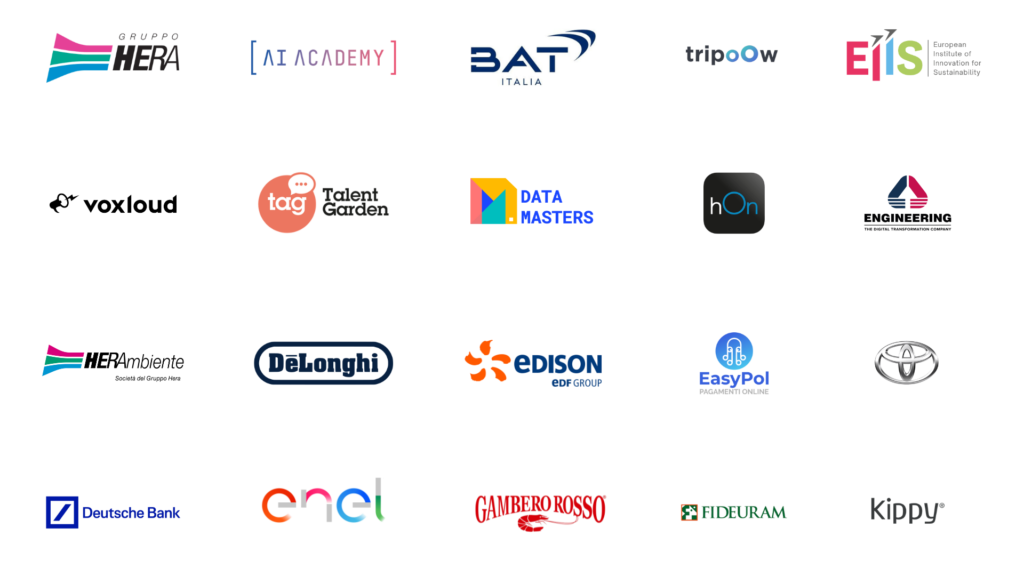 Google Analytics™ is a trademark of Google LLC. There is no partnership or affiliation with Google LLC, nor is the content of this landing page be construed as content endorsed and/or sponsored by Google LLC or Google LLC officials. The Unfair Analytics service is a service of 247 Growth S.r.l.
Book the call to get your Unfair Analytics dashboard by 247X